Welcome and Be Inspired!
Here you can find all my projects and much more for your inspiration!
If you watched my previous video where I make a Key of Aaravos (a wooden cube inexperiently carved) you might have noticed this little guy's cameo. Here is how I…
After getting a set of cheap carving chisels, I was looking for something to make with them. When I heard that the Cult wanted to thwart me (in the "In…
It started out with a scrap piece from an old chair, but it might have been a practice turning or a couple of pieces stuck together with hot glue. I…
Most recent Podcast Episodes
I wanted to clock some lathe practice while making a Christmas ornament. The Balance Tree is the result of that paired with my desire to use different wood species to…
Want to turn something useful and stackable, following an easy pattern? Then the wooden shot glasses are just the thing for you (and you can ignore the dragon part, too). Beverage…
Make your own pen holder to display pens (or wands) either for sale or as decoration pieces. Use different kinds of material (as long as it can be heat formed),…
If you ever have to sign something like a demonic contract or a tax review, this is the recommended writing implement to do so. The blood quill allows you to…
What would you do if you were a mildly inconvenient Cult looking for new members to advance your scheme to become evil? I don't know, but the Cult chose to…
The Wild Hunt roams again, spreading fear and terror in the skies and below during the "Rauhnachte", the darkest nights of the year in central Europe. In this installment of the…
This is me!
I am Dominic (on the right) and I am here to inspire you. Between projects from my workshop, tabletop roleplaying and fantasy cooking, I am sure there is something here for you. Not to mention the mildly inconvenient Cult that has taken an interest in what I do.
How do you want to Be Inspired?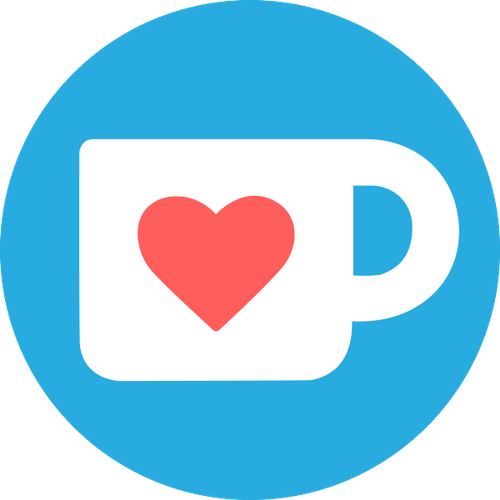 If you find something enjoyable or entertaining among the things I do I would appreciate it if you could "buy me a beverage" if you can. (Money might be used to make more things. But I will make sure to hydrate in the process.)
Every now and then I have physical things for sale. Add my shop to your favorites & never miss an opportunity! (Warning: May contain tea light holders)
Find my 3D-prints!
I have designed a number of items for you to print and enjoy. You can download them on:
If you are looking for merch look no further. Check out my slowly increasing number of designs!

Follow me for weekly updated (it's free!). And if you enjoy what I do please consider supporting me!
Inspire your inbox!
Subscribe and never miss a project!
Thank you for subscribing!
Something went wrong...