Welcome and Be Inspired!
Here you can find all my projects and much more for your inspiration!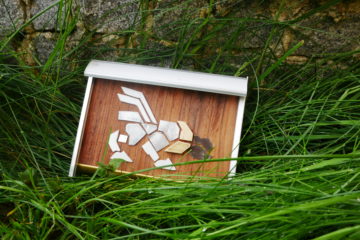 As a fan of Horizon Zero Dawn and looking forward to playing Horizon Forbidden West, I came across a promotional postcard, depicting the iconic machines from the games in a…
This project is a little unusual, but that's nothing new if you have been following my work for a little while. This is a prop for our roleplaying game (and…
After an hiatus that went on too long to be even mentioned narratively, the Cult talks about fear, up to and including fear of the Auditor. There is also an…
Most recent Podcast Episodes
Of course you need actors to do an animation, and with regards to the overall theme of the project, they should be made of wood. After trying a few things…
A Whiteboard is a cool thing to have around. They offer the permanence of paper notetaking with a glimpse of the versatility found on digital devices. From shopping lists to…
Cast in shadow is not only a tea light holder made on the scroll saw, but also a piece of Halloween decoration that creates what I hope to be a…
I had a visitor in my shop! This is not a project, but my Halloween video that I am sure you will find entertaining. My video editing and equipment is not…
If you ever have to sign something like a demonic contract or a tax review, this is the recommended writing implement to do so. The blood quill allows you to…
This is kind of a follow-up for the Anti-Zombie-Crossbow from last week, and while it is even less woodworking, it is much more effective at keeping the undead out of…
This is me!
I am Dominic (on the right) and I am here to inspire you. Between projects from my workshop, tabletop roleplaying and fantasy cooking, I am sure there is something here for you. Not to mention the mildly inconvenient Cult that has taken an interest in what I do.
How do you want to Be Inspired?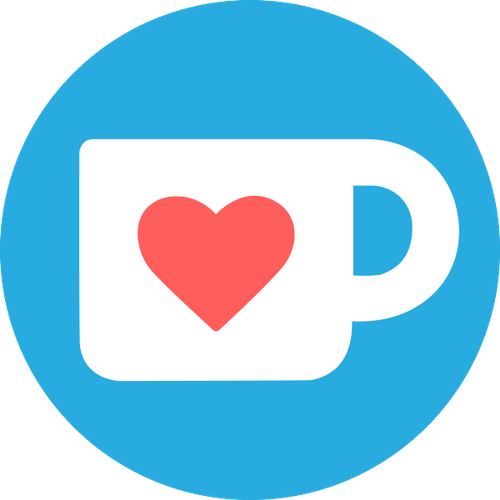 If you find something enjoyable or entertaining among the things I do I would appreciate it if you could "buy me a beverage" if you can. (Money might be used to make more things. But I will make sure to hydrate in the process.)
Every now and then I have physical things for sale. Add my shop to your favorites & never miss an opportunity! (Warning: May contain tea light holders)
Find my 3D-prints!
I have designed a number of items for you to print and enjoy. You can download them on:
If you are looking for merch look no further. Check out my slowly increasing number of designs!

Follow me for weekly updated (it's free!). And if you enjoy what I do please consider supporting me!
Inspire your inbox!
Subscribe and never miss a project!
Thank you for subscribing!
Something went wrong...