Welcome and Be Inspired!
Here you can find all my projects and much more for your inspiration!
It started out with a scrap piece from an old chair, but it might have been a practice turning or a couple of pieces stuck together with hot glue. I…
A couple of videos ago I spend some time recreating the monolith remotes from Marvel's Agents of Shield. In the process I got sucked into the fear dimension (as you…
Since my kids decided recently that the old Toy Kitchen I made for them from pallett wood was still worth hanging out with, I made a couple of things for…
Most recent Podcast Episodes
Roleplaying miniatures are at the center of the second video in the "What have I done?"-series, where I show you some of the miniatures I made to illustrate our roleplaying…
I got a few comments about how not every drill press can handle forstner bits that large. I do not want my projects to be too restricted to a single…
Dioramas have been something that I enjoyed doing for quite a while now. I simply enjoy recreating something large on a scale where it is perfectly fine to omit details,…
They have been hard to miss in my recent videos, so I thought I would fill you in regarding what this mysterious Cult is about. Apparently, they had the same…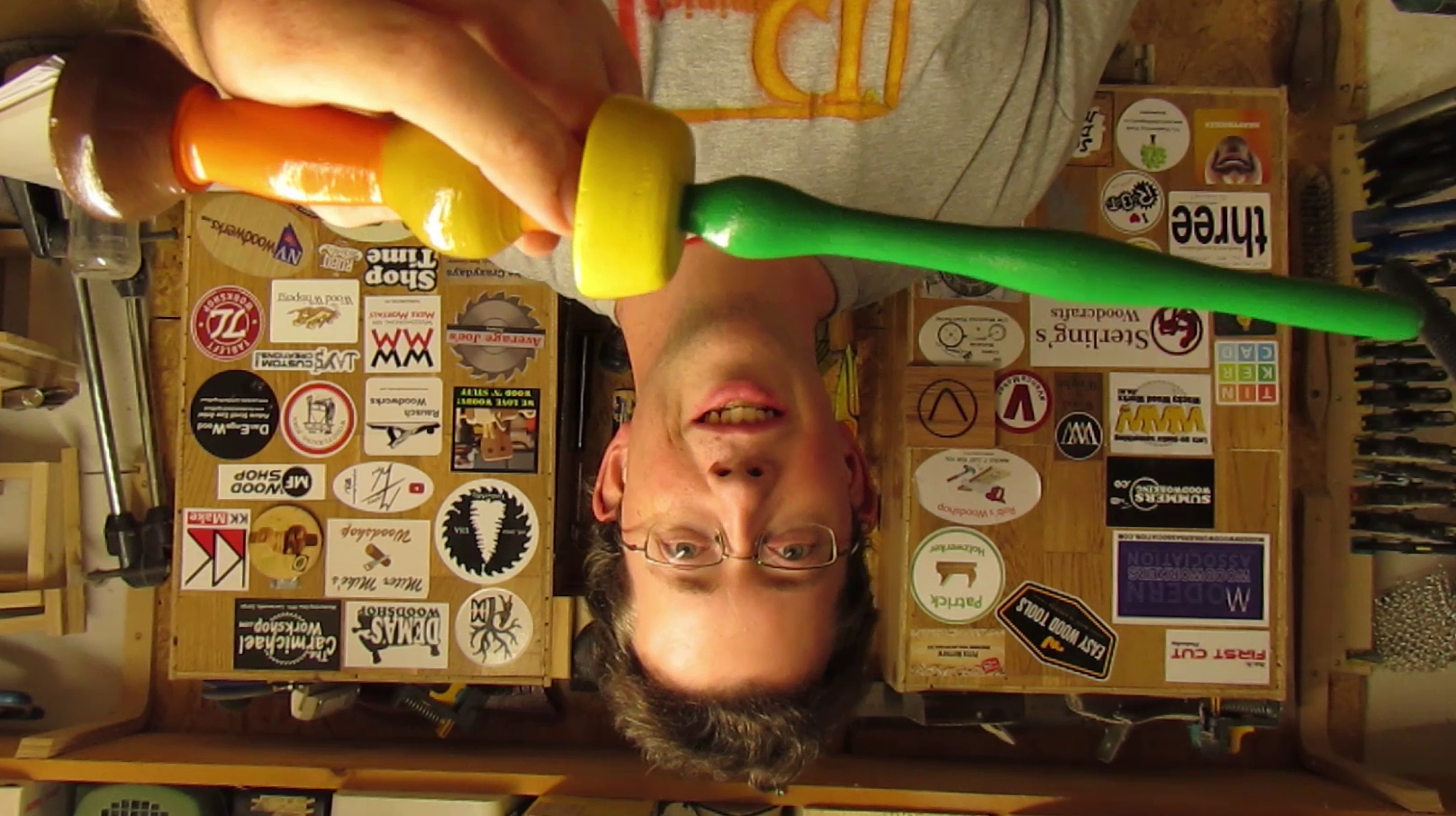 There is something magic about magic, and there is something weirdly relaxing about the Seventies, at least for those of us who have not actually lived through them. Let me…
This is based on a comment April Wilkerson made in an old video on how she used her bun as a pencil holder. With not quite enough hair of my…
This is me!
I am Dominic (on the right) and I am here to inspire you. Between projects from my workshop, tabletop roleplaying and fantasy cooking, I am sure there is something here for you. Not to mention the mildly inconvenient Cult that has taken an interest in what I do.
How do you want to Be Inspired?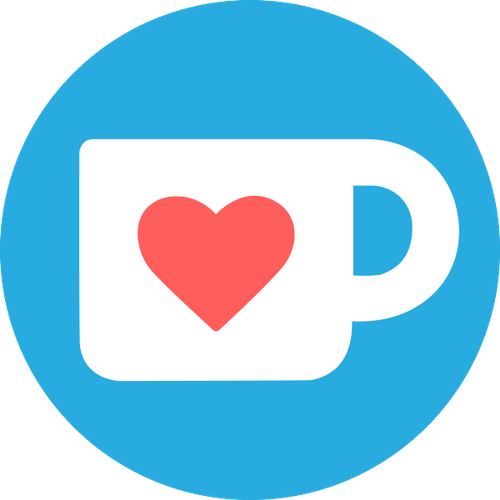 If you find something enjoyable or entertaining among the things I do I would appreciate it if you could "buy me a beverage" if you can. (Money might be used to make more things. But I will make sure to hydrate in the process.)
Every now and then I have physical things for sale. Add my shop to your favorites & never miss an opportunity! (Warning: May contain tea light holders)
Find my 3D-prints!
I have designed a number of items for you to print and enjoy. You can download them on:
If you are looking for merch look no further. Check out my slowly increasing number of designs!

Follow me for weekly updated (it's free!). And if you enjoy what I do please consider supporting me!
Inspire your inbox!
Subscribe and never miss a project!
Thank you for subscribing!
Something went wrong...