Welcome and Be Inspired!
Here you can find all my projects and much more for your inspiration!
Most recent Podcast Episodes
Selenite is an interesting material to work with. Tea Light holders are interesting things to make. And ancient evils are better left bound and banished in whatever infernal dimension they…
We made it! This is the last part of the Remote Monolith Trilogy, which makes this part three. Enjoy the frame and a surprise fourth Monolith remote in this video…
I give you the next step(s) in my Monolith Remote project – the monolith remote back board! It took – once again – longer than anticipated, but I managed to…
Random Projects for your Inspiration
Disclaimer: if you are taking this (or fidget spinners in general) too serious, you might need one of these alternative spinners to relax. I cannot stress how important this video…
We have a collection of neat shot glasses, mostly from medieval fairs. I wanted to make a stylish home for them and decided that they would look best in a…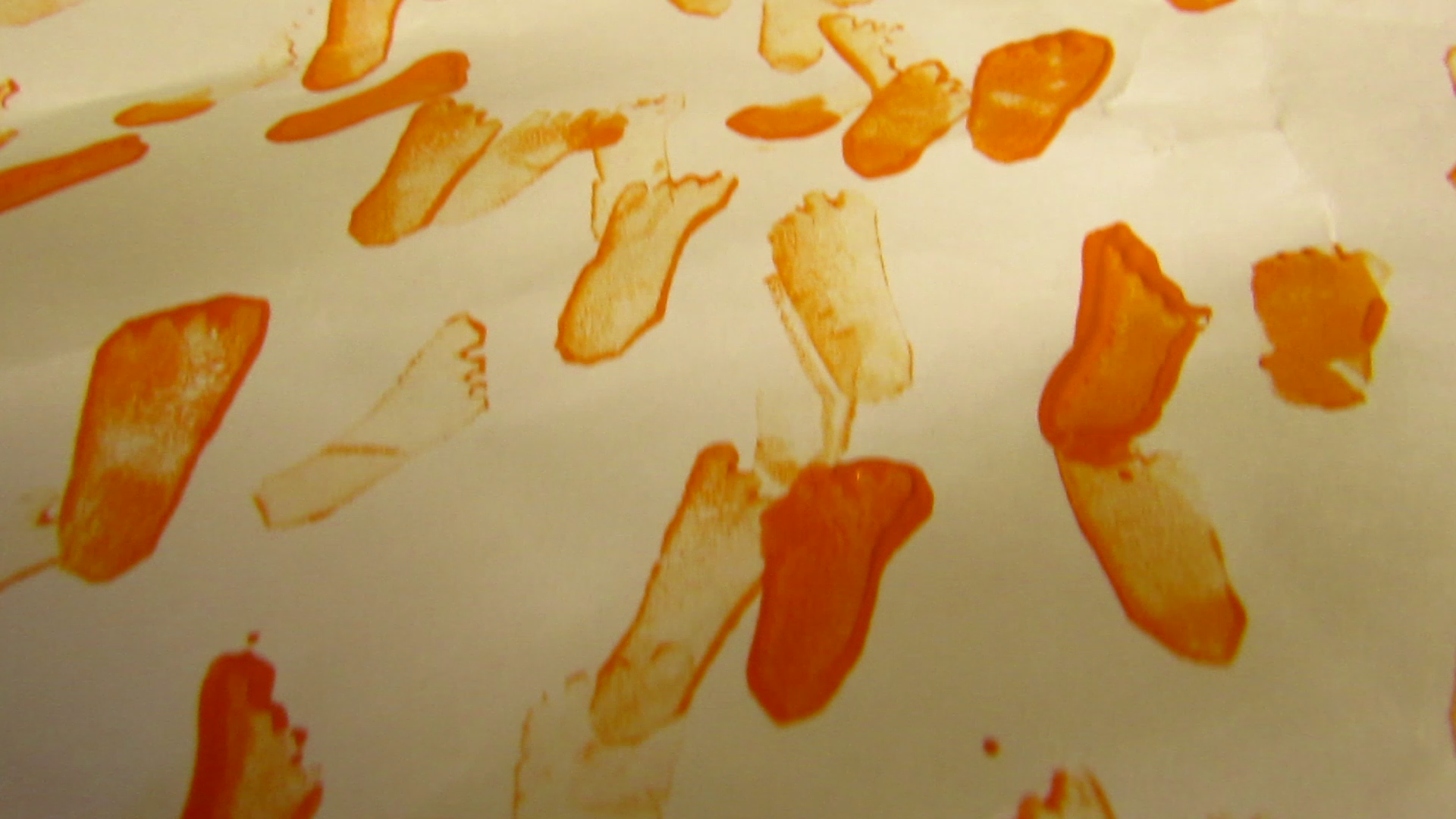 Give your old garden shoes new life and pretty up letters, invitations, and drawings with this rolling stamp. In this video, I make one that leaves behind tiny footprints, akin…
Random Weird Stuff for your Inspiration
Just in case this is not obvious from the start, this is not my most serious video. Still, I do believe that it is not only worth watching but also…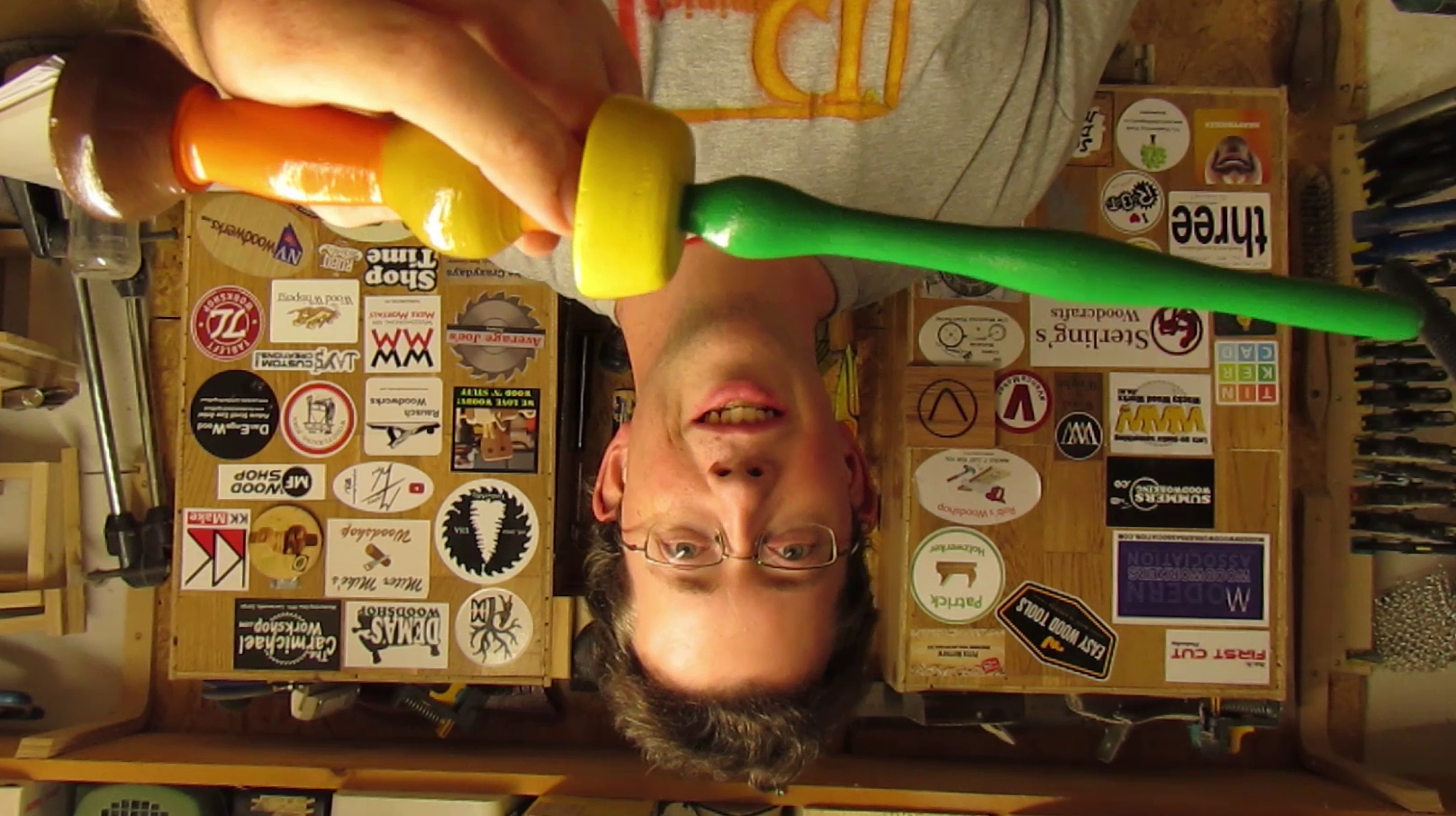 There is something magic about magic, and there is something weirdly relaxing about the Seventies, at least for those of us who have not actually lived through them. Let me…
Hopefully my last installment of the time-honed tradition of 2×4 contest trash talk, I am hashing out some artistic differences with my fellow 2×4, Tooby. I hope this will be…
This is me!
I am Dominic (on the right) and I am here to inspire you. Between projects from my workshop, tabletop roleplaying and fantasy cooking, I am sure there is something here for you. Not to mention the mildly inconvenient cult that has taken an interest in what I do.
How do you want to Be Inspired?
Inspire your inbox!
Subscribe and never miss a project!
Thank you for subscribing!
Something went wrong...