Welcome and Be Inspired!
Here you can find all my projects and much more for your inspiration!
Hear me out. I know AI has a lot of issues, and I have consumed enough sci-fi to know that we would be doomed if it ever became real. Instead,…
You might have noticed that I uploaded a video every week at the end of last year. It was an experiment on many fronts. One was whether I could do…
As you know, there's still a dragon outside my shop. I tried to woe it with a dragon made from coat hangers as well as one made from a board,…
Most recent Podcast Episodes
In order to make something that would be eligible for the Challenge Tree contest, I show you how to make a simple tealight holder. Keep watching, though. I said simple,…
In one of the episodes in season 8 the Doctor activated the "siege mode" for his Tardis in order to make it impenetrable. Combining the basic design with a mechanism…
Depending on where you live there might come a time when things cool down to the point where it is freezing outside. But in order to get outside, you need…
As if demons and witches from the sky and intimate knowledge about an uncertain future were not bad enough, there is even more to the Rauhnächte than that. Even though you…
You probably know that from time I like to do strange and unexpected things. And with Halloween coming I thought I would take the chance to inspire fear and awe…
This little kraken has been going around lately, but speaking from experience, I hardly noticed when it ate my brain. Quite liberating, in fact. And with the free templates, you…
This is me!
I am Dominic (on the right) and I am here to inspire you. Between projects from my workshop, tabletop roleplaying and fantasy cooking, I am sure there is something here for you. Not to mention the mildly inconvenient Cult that has taken an interest in what I do.
How do you want to Be Inspired?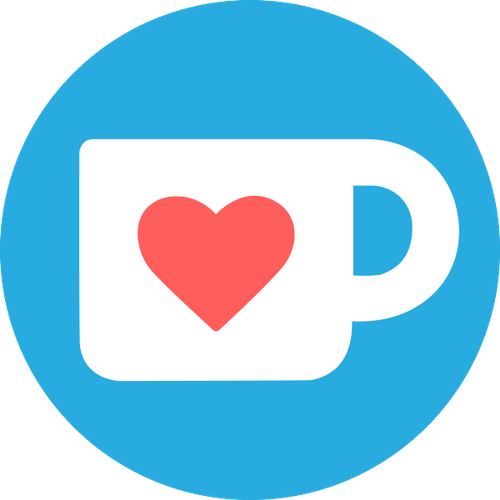 If you find something enjoyable or entertaining among the things I do I would appreciate it if you could "buy me a beverage" if you can. (Money might be used to make more things. But I will make sure to hydrate in the process.)
Every now and then I have physical things for sale. Add my shop to your favorites & never miss an opportunity! (Warning: May contain tea light holders)
Find my 3D-prints!
I have designed a number of items for you to print and enjoy. You can download them on:
If you are looking for merch look no further. Check out my slowly increasing number of designs!

Follow me for weekly updated (it's free!). And if you enjoy what I do please consider supporting me!
Inspire your inbox!
Subscribe and never miss a project!
Thank you for subscribing!
Something went wrong...