Welcome and Be Inspired!
Here you can find all my projects and much more for your inspiration!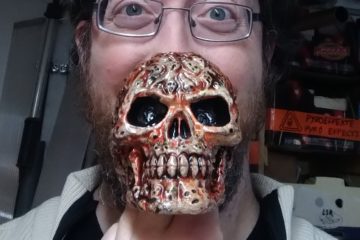 I recently found a file on Thingiverse called Soul Skull. It was pretty much a perfect fit for an item I could see used in one of our D&D campaigns…
Have you evern been threatened via an empty piece of cloth inscribed with a weird sentence that is only threatening if you apply a very harsh case of misunderstood grammar,…
If you watched my previous video where I make a Key of Aaravos (a wooden cube inexperiently carved) you might have noticed this little guy's cameo. Here is how I…
Most recent Podcast Episodes
Ever since I made the pallet wood toy kitchen years ago, my kids are using it on and off to play. And equally on and off, I have used it…
Greetings Inspired Ones! I missed an update or two, but I have been sick last week (not the stuff going around) and the kids are home from school which means…
Greetings Inspired Ones! I managed to finish a video! I am still not at the top of my game when it comes to sharing it properly to nudge the algorithm,…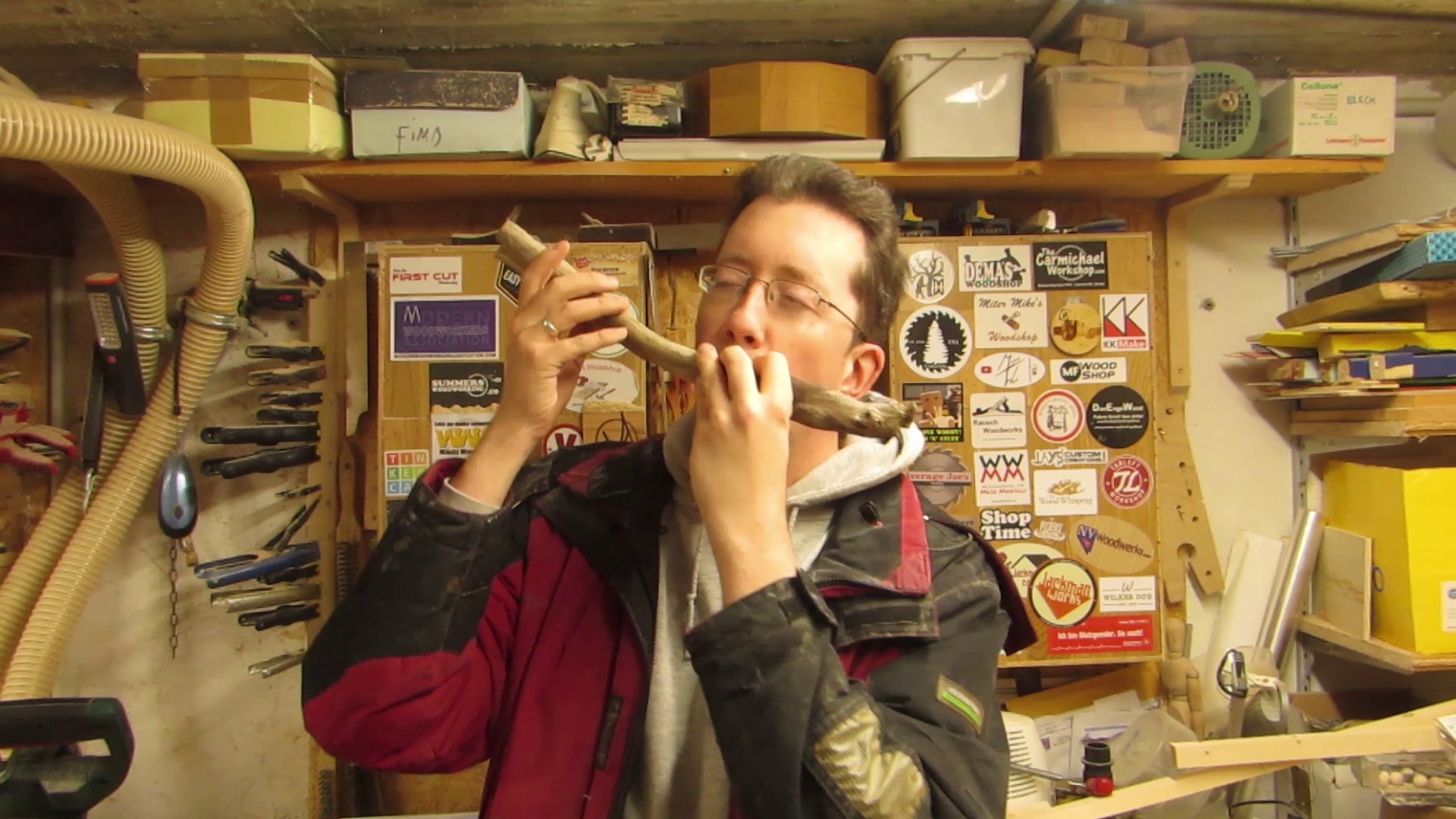 If you are having trouble seeing the future the Rauhnächte are the time for you to change that. There are too many oracles and divination methods to actually list, but…
This is kind of a follow-up for the Anti-Zombie-Crossbow from last week, and while it is even less woodworking, it is much more effective at keeping the undead out of…
The Wild Hunt roams again, spreading fear and terror in the skies and below during the "Rauhnachte", the darkest nights of the year in central Europe. In this installment of the…
This is me!
I am Dominic (on the right) and I am here to inspire you. Between projects from my workshop, tabletop roleplaying and fantasy cooking, I am sure there is something here for you. Not to mention the mildly inconvenient Cult that has taken an interest in what I do.
How do you want to Be Inspired?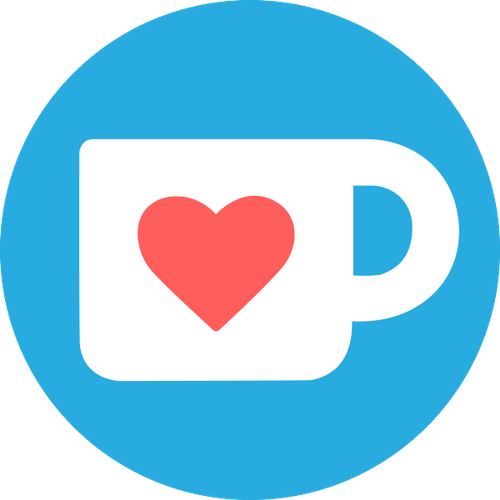 If you find something enjoyable or entertaining among the things I do I would appreciate it if you could "buy me a beverage" if you can. (Money might be used to make more things. But I will make sure to hydrate in the process.)
Every now and then I have physical things for sale. Add my shop to your favorites & never miss an opportunity! (Warning: May contain tea light holders)
Find my 3D-prints!
I have designed a number of items for you to print and enjoy. You can download them on:
If you are looking for merch look no further. Check out my slowly increasing number of designs!

Follow me for weekly updated (it's free!). And if you enjoy what I do please consider supporting me!
Inspire your inbox!
Subscribe and never miss a project!
Thank you for subscribing!
Something went wrong...