Welcome and Be Inspired!
Here you can find all my projects and much more for your inspiration!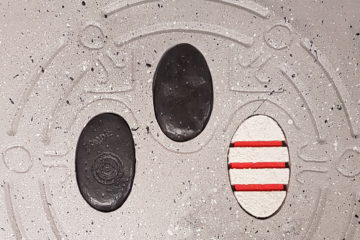 I have a long-standing fascination with "artifacts", that is cool props from movies or TV that I would like to own. Some are plain cool, others resonate with me in…
Magic is dangerous, and I won't let a stray wand shot give me away – even though it was not even really me who demanded the duel. So I decided…
Late for Christmas (as is on brand) but still a viable decoration option, I give you the giant porch candles! They replaced the Death of Rats as our front porch…
Random Projects for your Inspiration
It has been a while since I made my last tealight holder (at least it feels like ages), and it has also been a while since Zac Higgins from NV…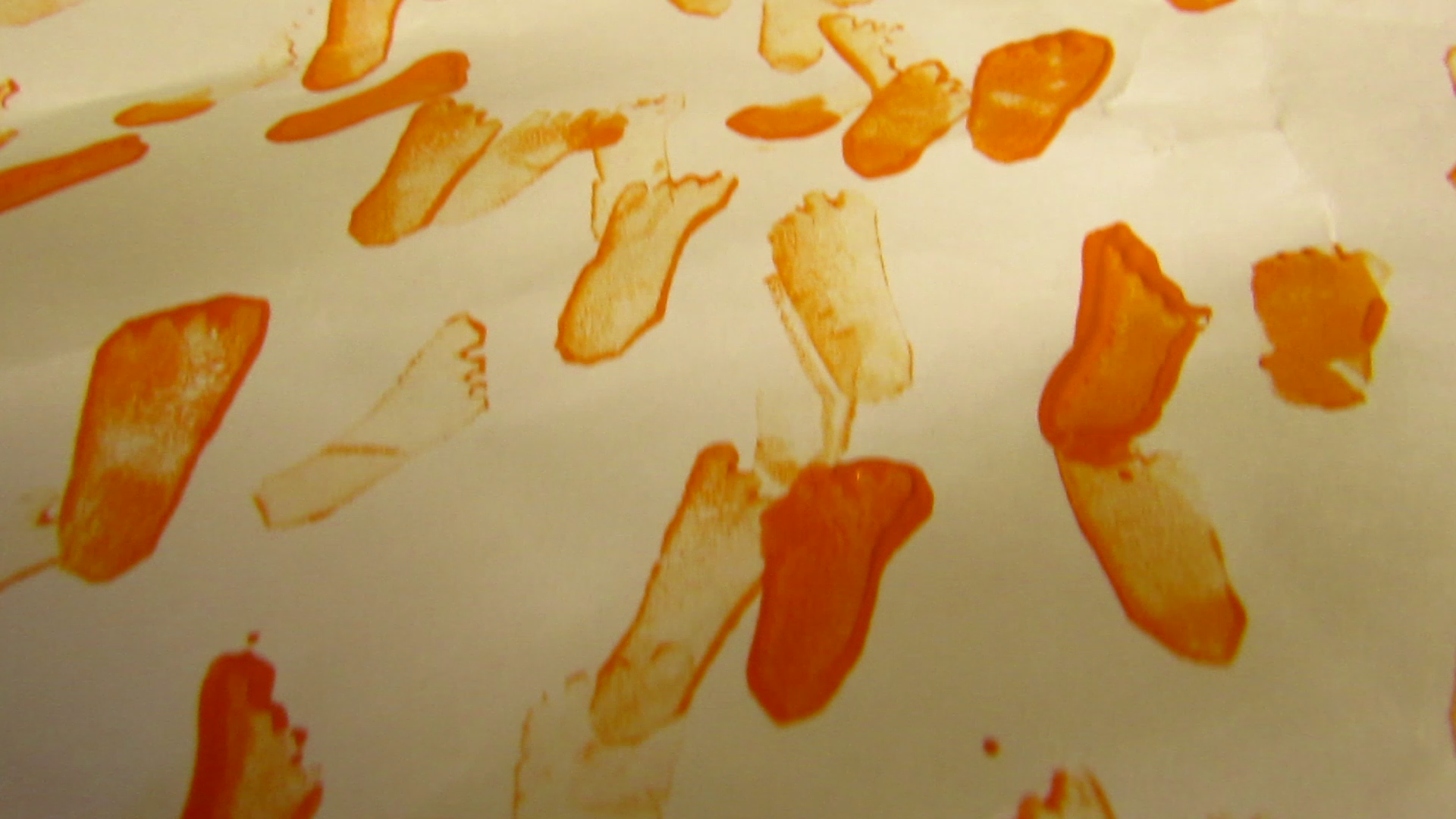 Give your old garden shoes new life and pretty up letters, invitations, and drawings with this rolling stamp. In this video, I make one that leaves behind tiny footprints, akin…
How to deal with drywall holes in style might sound like an odd question. You cover them up with putty or a drywall patch, right? No, because there are more…
Random Weird Stuff for your Inspiration
You probably know that from time I like to do strange and unexpected things. And with Halloween coming I thought I would take the chance to inspire fear and awe…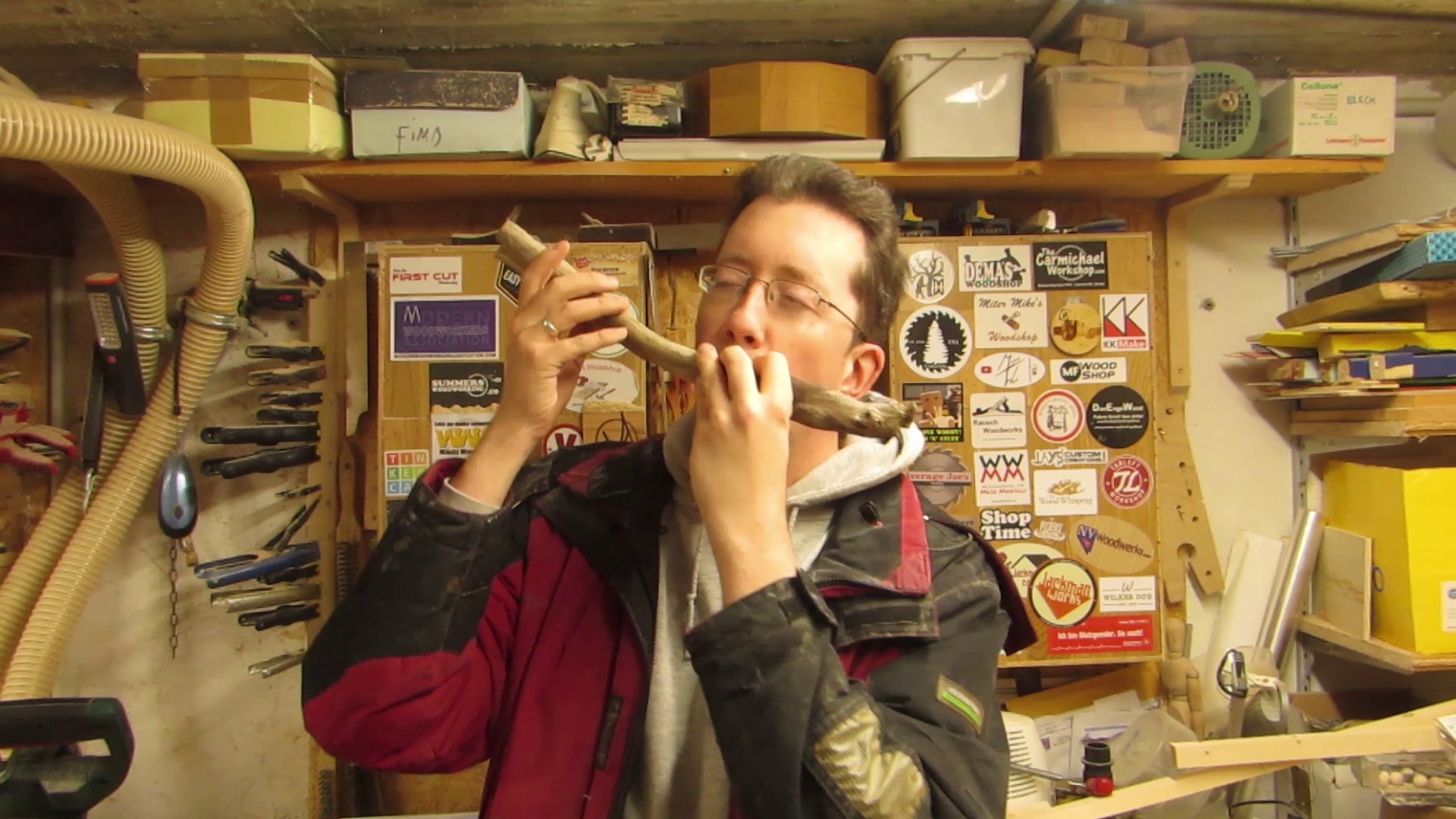 If you are having trouble seeing the future the Rauhnächte are the time for you to change that. There are too many oracles and divination methods to actually list, but…
As if demons and witches from the sky and intimate knowledge about an uncertain future were not bad enough, there is even more to the Rauhnächte than that. Even though you…
This is me!
I am Dominic (on the right) and I am here to inspire you. Between projects from my workshop, tabletop roleplaying and fantasy cooking, I am sure there is something here for you. Not to mention the mildly inconvenient cult that has taken an interest in what I do.
How do you want to Be Inspired?
Inspire your inbox!
Subscribe and never miss a project!
Thank you for subscribing!
Something went wrong...