Welcome and Be Inspired!
Here you can find all my projects and much more for your inspiration!
Most recent Podcast Episodes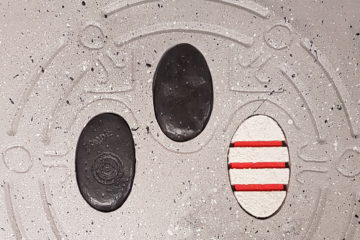 I have a long-standing fascination with "artifacts", that is cool props from movies or TV that I would like to own. Some are plain cool, others resonate with me in…
Magic is dangerous, and I won't let a stray wand shot give me away – even though it was not even really me who demanded the duel. So I decided…
Late for Christmas (as is on brand) but still a viable decoration option, I give you the giant porch candles! They replaced the Death of Rats as our front porch…
Random Projects for your Inspiration
The Death of Rats has been guarding our home against supernatural incursions around Halloween for a few years now, but I finally got around to redoing it with a skeleton…
For a healthy diet you need vitamins, best served with something to bite in or peel around them – fruit and vegetables. But as nice as that sounds, you also…
I give you an inside-out turning. Something that incorporates blue amber for no reason other than that it is interesting. This is this year's Christmas ornament. This also has a…
Random Weird Stuff for your Inspiration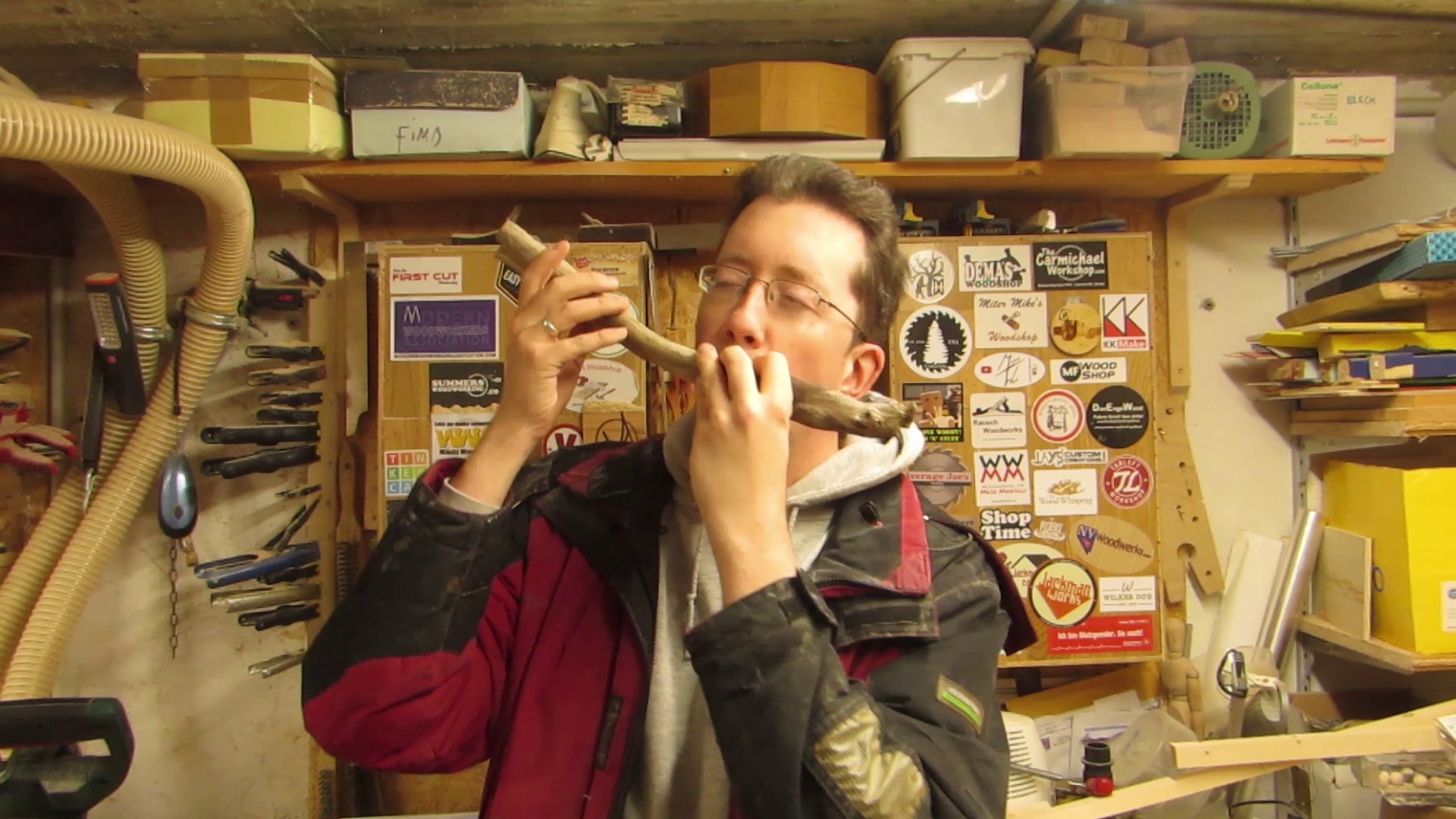 If you are having trouble seeing the future the Rauhnächte are the time for you to change that. There are too many oracles and divination methods to actually list, but…
When I recently tested a blacksmithing technique on a piece of plastic cutting board. I had the idea to tick something else off my list. Something that had been on…
This is kind of a follow-up for the Anti-Zombie-Crossbow from last week, and while it is even less woodworking, it is much more effective at keeping the undead out of…
This is me!
I am Dominic (on the right) and I am here to inspire you. Between projects from my workshop, tabletop roleplaying and fantasy cooking, I am sure there is something here for you. Not to mention the mildly inconvenient cult that has taken an interest in what I do.
How do you want to Be Inspired?
Inspire your inbox!
Subscribe and never miss a project!
Thank you for subscribing!
Something went wrong...