Welcome and Be Inspired!
Here you can find all my projects and much more for your inspiration!
Apparently, I enjoy the game Control. And in that game, you can collect materials that you need to construct mods and upgrades. But instead of physical things like wood, vespin…
I enjoy the game Control. For me, it has the right mix of mystery, intrigue, and difficulty, which is to say it is not too hard. And it has some…
The Distilled Library is an interesting case over on Walking Papercut, and comes with an equally interesting set of random tables to create a multitude of book titles for your…
Most recent Podcast Episodes
This project started out as me turning a lidded box for this colorful Indian spice mix that is supposed to help your digestion. It did help my turning skills, and…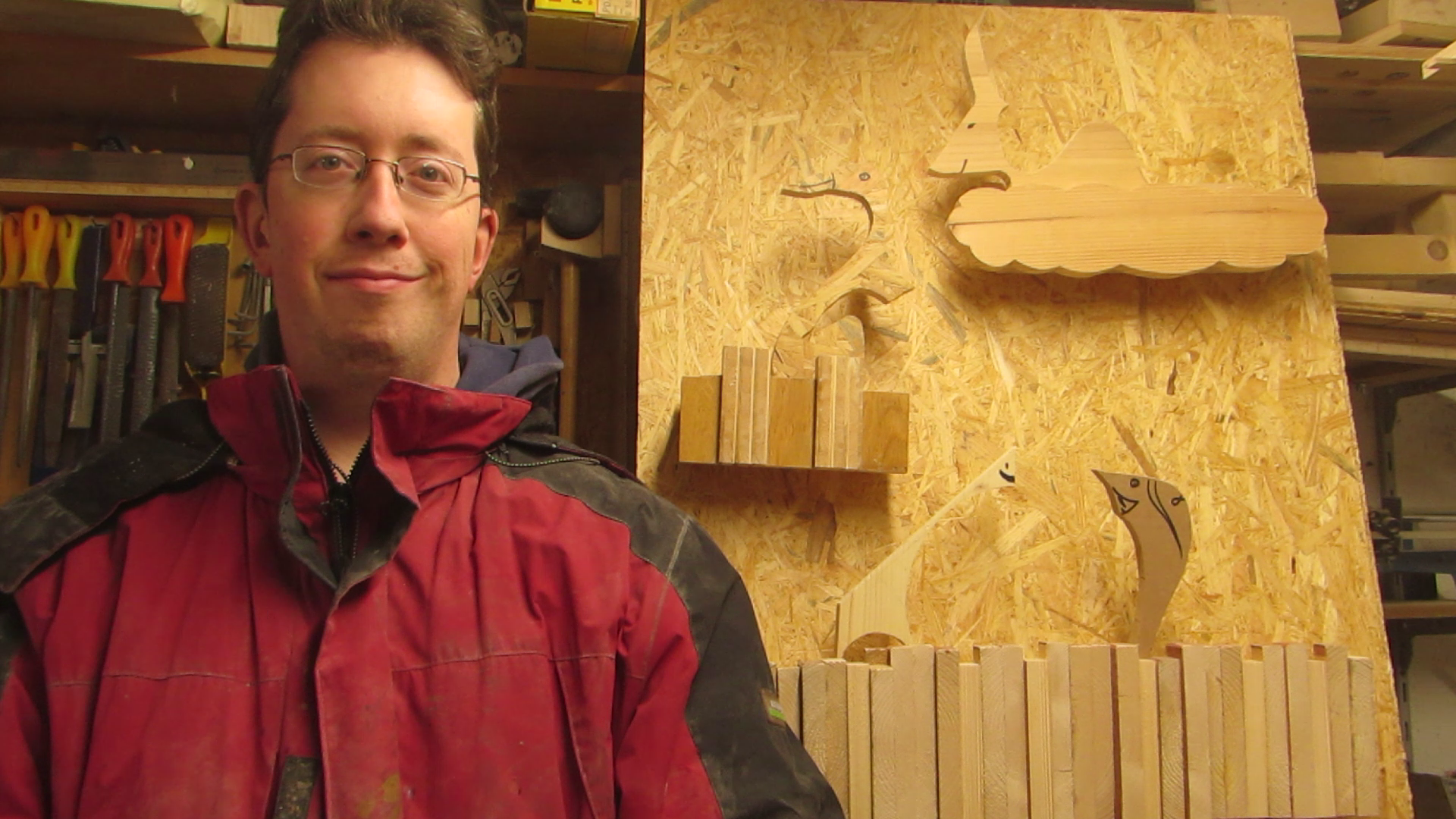 The scrap bin is a fixed part of most wood shops, housing a huge amount of potential divided into pieces too small to be of any actual use – or…
You probably know that I love the Plants vs. Zombies games, and so it might not come as a surprise that I wanted to make something based on them. After…
To celebrate the inofficial Star Wars holiday, May 4th, I made this eshaust grate, a vent cover that has been requested to be made proton-proof – although I might be…
Just in case this is not obvious from the start, this is not my most serious video. Still, I do believe that it is not only worth watching but also…
The Wild Hunt roams again, spreading fear and terror in the skies and below during the "Rauhnachte", the darkest nights of the year in central Europe. In this installment of the…
This is me!
I am Dominic (on the right) and I am here to inspire you. Between projects from my workshop, tabletop roleplaying and fantasy cooking, I am sure there is something here for you. Not to mention the mildly inconvenient Cult that has taken an interest in what I do.
How do you want to Be Inspired?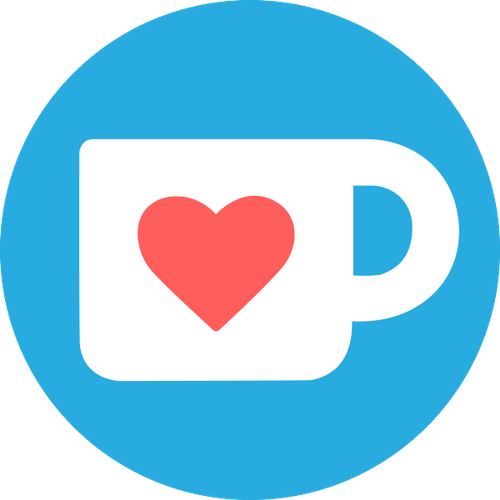 If you find something enjoyable or entertaining among the things I do I would appreciate it if you could "buy me a beverage" if you can. (Money might be used to make more things. But I will make sure to hydrate in the process.)
Every now and then I have physical things for sale. Add my shop to your favorites & never miss an opportunity! (Warning: May contain tea light holders)
Find my 3D-prints!
I have designed a number of items for you to print and enjoy. You can download them on:
If you are looking for merch look no further. Check out my slowly increasing number of designs!

Follow me for weekly updated (it's free!). And if you enjoy what I do please consider supporting me!
Inspire your inbox!
Subscribe and never miss a project!
Thank you for subscribing!
Something went wrong...