Welcome and Be Inspired!
Here you can find all my projects and much more for your inspiration!
For some reason, I felt the need to make a dragon from plastic coat hangers. While I have had this idea for a while, it turned out way easier than…
Nothing screams Halloween more than skeletal hands. Okay, skulls might, but skeletal hands are the next best thing when it comes to decorate for the season. Whether as undead breaking…
If the Bone Hands from last week are not enough for you, you can augment your Halloween setup with these simple garden tentacles. Any old beam or post will do,…
Most recent Podcast Episodes
The oak-heart sprang from a subtle remark from my wife with the added incentive of missing Valentine's Day, even though we do not celebrate the later. If you enjoy my videos I…
This is the first video in a series about the Rauhnächte, those nights "between years", i.e. around new year. Where I live, these nights were said to have special properties.…
As a video game inspired project, I give you the Skeleton Key, an item from the game Skyrim that serves as an arcane master key. I have not quite gotten it…
In this video I build a small piece of decoration based on the famed Wikkit Gate from the third book of the Hitchhiker cycle. If you do not know the Hichhiker's…
What would you do if you were a mildly inconvenient Cult looking for new members to advance your scheme to become evil? I don't know, but the Cult chose to…
A Royal Decree? Yes. No explanation necessary, because that would be beyond the scope of the usual blog post. Also, let's see who can spot the most woodworking references before…
This is me!
I am Dominic (on the right) and I am here to inspire you. Between projects from my workshop, tabletop roleplaying and fantasy cooking, I am sure there is something here for you. Not to mention the mildly inconvenient Cult that has taken an interest in what I do.
How do you want to Be Inspired?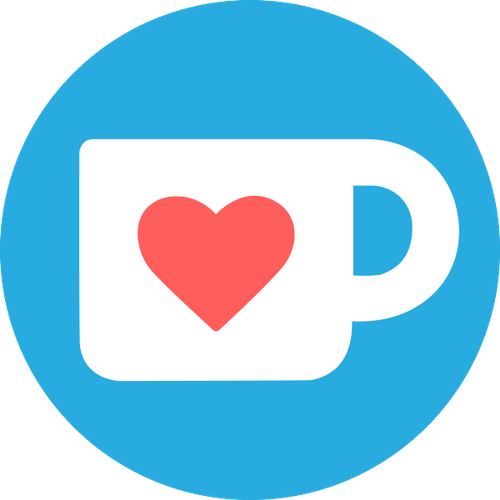 If you find something enjoyable or entertaining among the things I do I would appreciate it if you could "buy me a beverage" if you can. (Money might be used to make more things. But I will make sure to hydrate in the process.)
Every now and then I have physical things for sale. Add my shop to your favorites & never miss an opportunity! (Warning: May contain tea light holders)
Find my 3D-prints!
I have designed a number of items for you to print and enjoy. You can download them on:
If you are looking for merch look no further. Check out my slowly increasing number of designs!

Follow me for weekly updated (it's free!). And if you enjoy what I do please consider supporting me!
Inspire your inbox!
Subscribe and never miss a project!
Thank you for subscribing!
Something went wrong...