Welcome and Be Inspired!
Here you can find all my projects and much more for your inspiration!
After getting a set of cheap carving chisels, I was looking for something to make with them. When I heard that the Cult wanted to thwart me (in the "In…
It started out with a scrap piece from an old chair, but it might have been a practice turning or a couple of pieces stuck together with hot glue. I…
A couple of videos ago I spend some time recreating the monolith remotes from Marvel's Agents of Shield. In the process I got sucked into the fear dimension (as you…
Most recent Podcast Episodes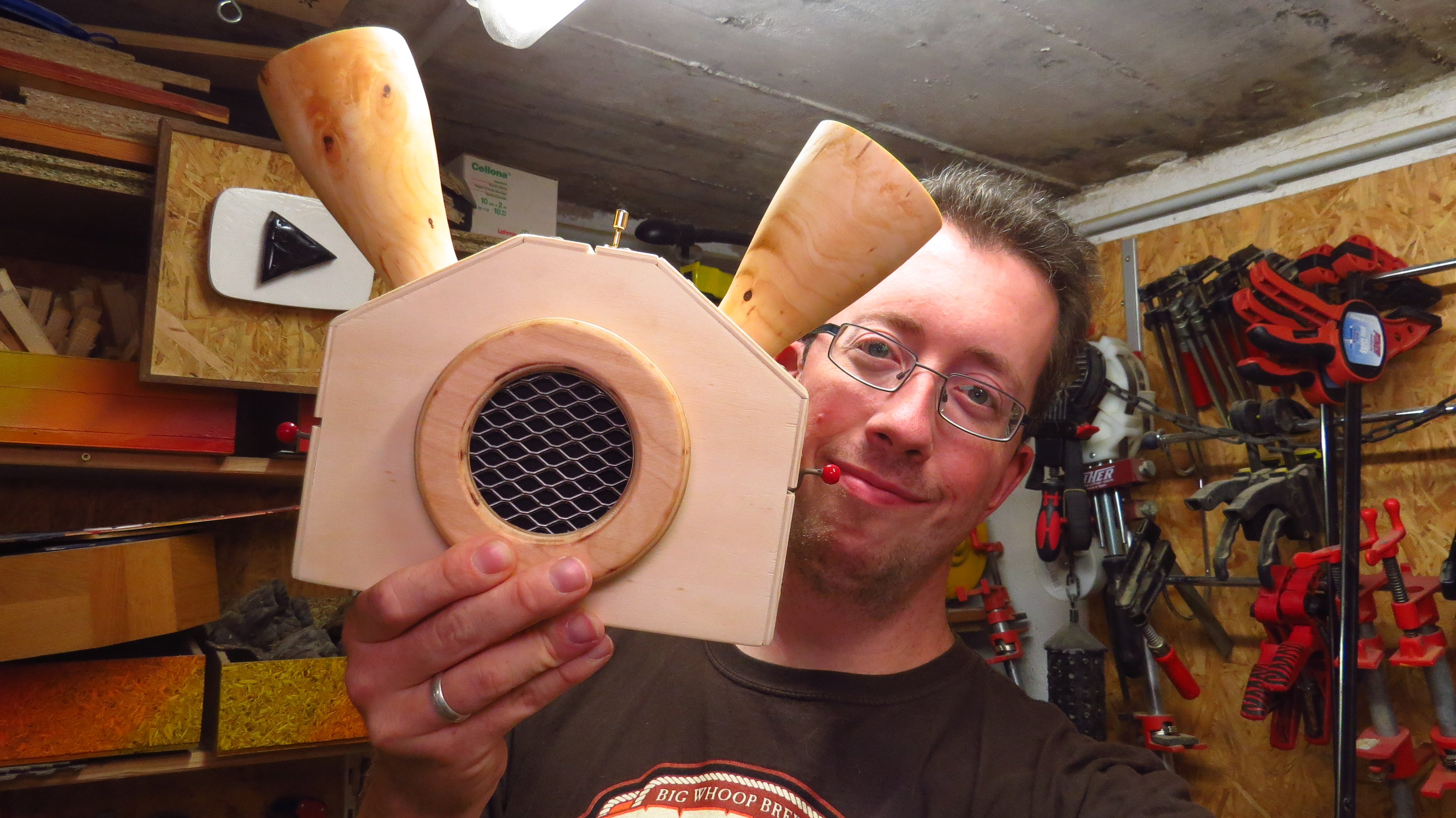 Instead of giving you a single song and something mesmerizing to look at, this mechanical music box offers you a selection of five songs to chose from. In addition to…
Easy to make wooden place cards for your next event. I made these for a friend's birthday, and since he is into cars I used the outline of one as…
When you cannot get the beauty sleep you need in your workshop (or a bedroom for that matter), help is not far. Grab a bunch of marbles, a slice of…
There is not much to say about this one. I just had to do this. I wish I had gotten around to it sooner because now I had to rush…
To celebrate the inofficial Star Wars holiday, May 4th, I made this eshaust grate, a vent cover that has been requested to be made proton-proof – although I might be…
My girls want a horse. So what would be more obvious than upcycling a couple of fence boards into fence horses that my kids can play on in the garden. And…
This is me!
I am Dominic (on the right) and I am here to inspire you. Between projects from my workshop, tabletop roleplaying and fantasy cooking, I am sure there is something here for you. Not to mention the mildly inconvenient Cult that has taken an interest in what I do.
How do you want to Be Inspired?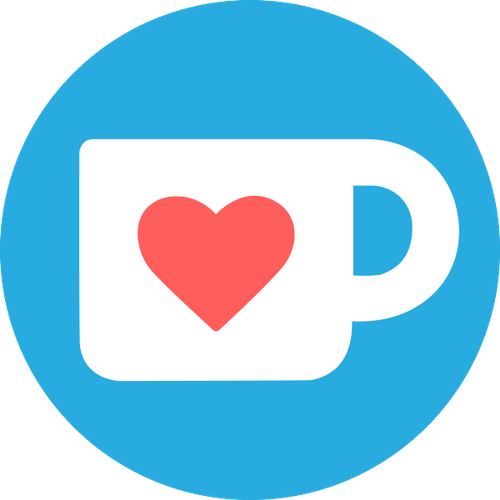 If you find something enjoyable or entertaining among the things I do I would appreciate it if you could "buy me a beverage" if you can. (Money might be used to make more things. But I will make sure to hydrate in the process.)
Every now and then I have physical things for sale. Add my shop to your favorites & never miss an opportunity! (Warning: May contain tea light holders)
Find my 3D-prints!
I have designed a number of items for you to print and enjoy. You can download them on:
If you are looking for merch look no further. Check out my slowly increasing number of designs!

Follow me for weekly updated (it's free!). And if you enjoy what I do please consider supporting me!
Inspire your inbox!
Subscribe and never miss a project!
Thank you for subscribing!
Something went wrong...