Welcome and Be Inspired!
Here you can find all my projects and much more for your inspiration!
If you are using an orbital sander, your pad is bound to wear down eventually when the hook material gives. Here I show you how you can make a quick…
After the first Teaser, here seems to be yet another teaser for what I, too, hope to be a big reveal. It would suck if this was all just for…
I wanted to clock some lathe practice while making a Christmas ornament. The Balance Tree is the result of that paired with my desire to use different wood species to…
Most recent Podcast Episodes
Reclaimed boards are all the rage, but what about reclaimed beams? Well, you can cut them up to make boards, yes, but you can also use them as they are…
Christmas is a great time for making things. So what better reason to introduce my oldest daughter to the lathe in this newest Adventure in the Workshop? She makes a…
Make your own pen holder to display pens (or wands) either for sale or as decoration pieces. Use different kinds of material (as long as it can be heat formed),…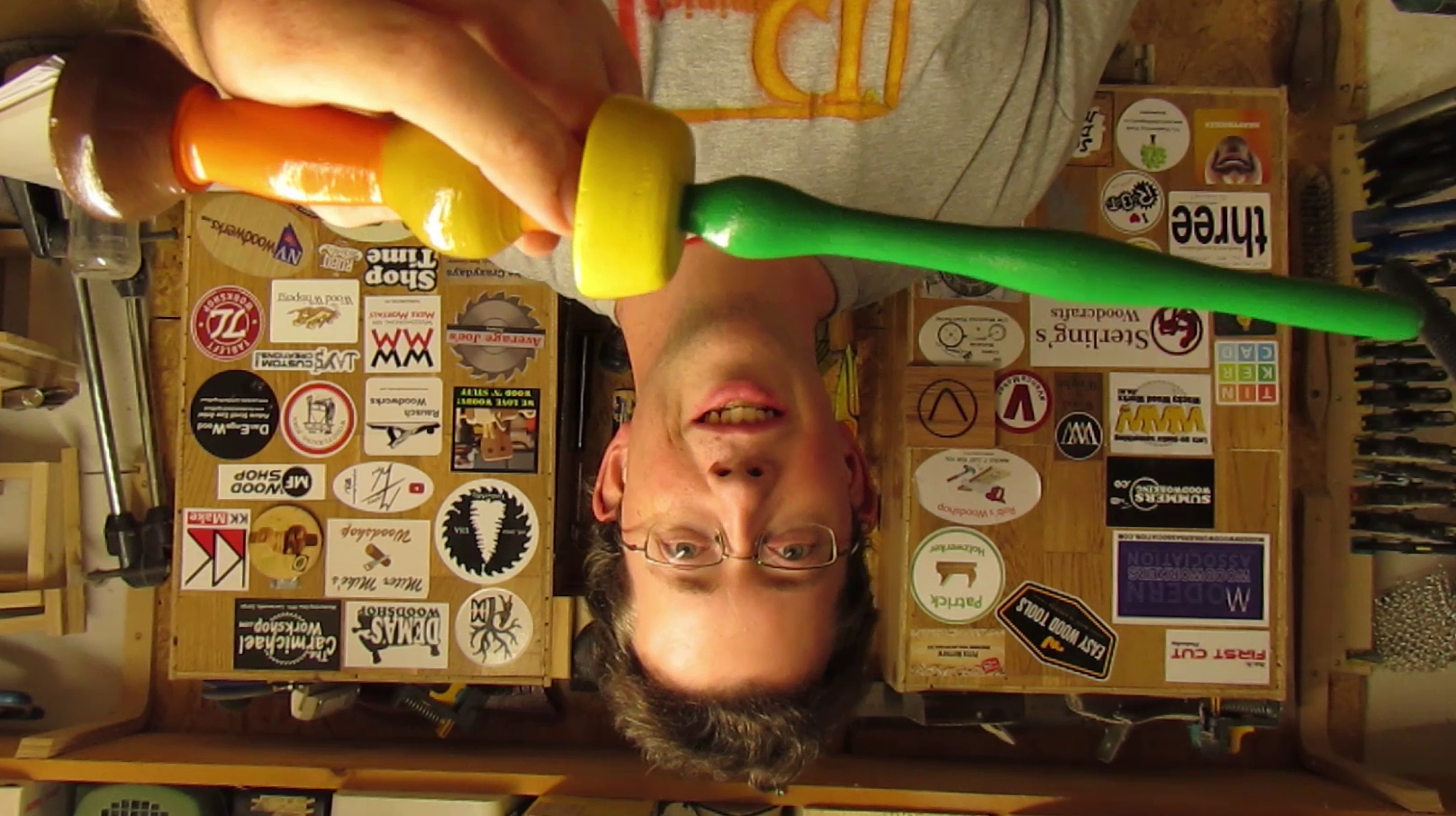 There is something magic about magic, and there is something weirdly relaxing about the Seventies, at least for those of us who have not actually lived through them. Let me…
In this video I build a small piece of decoration based on the famed Wikkit Gate from the third book of the Hitchhiker cycle. If you do not know the Hichhiker's…
This video has been a lot of fun to make, but for a change it does not include a project. Instead, the Cult is proving once more that they are…
This is me!
I am Dominic (on the right) and I am here to inspire you. Between projects from my workshop, tabletop roleplaying and fantasy cooking, I am sure there is something here for you. Not to mention the mildly inconvenient Cult that has taken an interest in what I do.
How do you want to Be Inspired?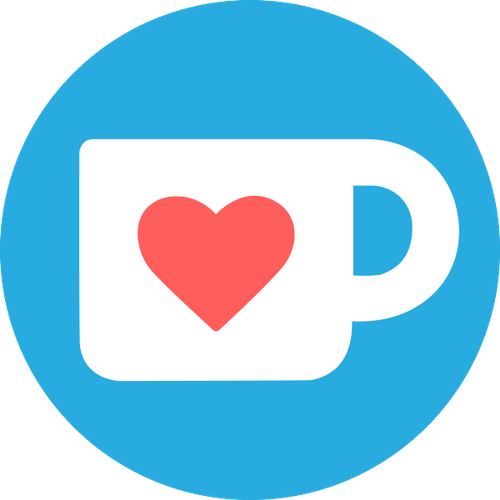 If you find something enjoyable or entertaining among the things I do I would appreciate it if you could "buy me a beverage" if you can. (Money might be used to make more things. But I will make sure to hydrate in the process.)
Every now and then I have physical things for sale. Add my shop to your favorites & never miss an opportunity! (Warning: May contain tea light holders)
Find my 3D-prints!
I have designed a number of items for you to print and enjoy. You can download them on:
If you are looking for merch look no further. Check out my slowly increasing number of designs!

Follow me for weekly updated (it's free!). And if you enjoy what I do please consider supporting me!
Inspire your inbox!
Subscribe and never miss a project!
Thank you for subscribing!
Something went wrong...