Welcome and Be Inspired!
Here you can find all my projects and much more for your inspiration!
This project is a little unusual, but that's nothing new if you have been following my work for a little while. This is a prop for our roleplaying game (and…
After an hiatus that went on too long to be even mentioned narratively, the Cult talks about fear, up to and including fear of the Auditor. There is also an…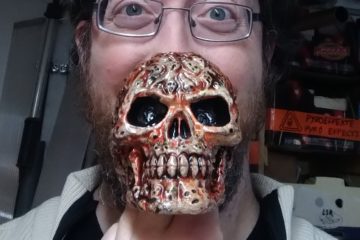 I recently found a file on Thingiverse called Soul Skull. It was pretty much a perfect fit for an item I could see used in one of our D&D campaigns…
Most recent Podcast Episodes
I do not own a lathe, but after watching many videos on YouTube about beautiful turnings by skilled turners that made everything look easy, I wanted to try my hand…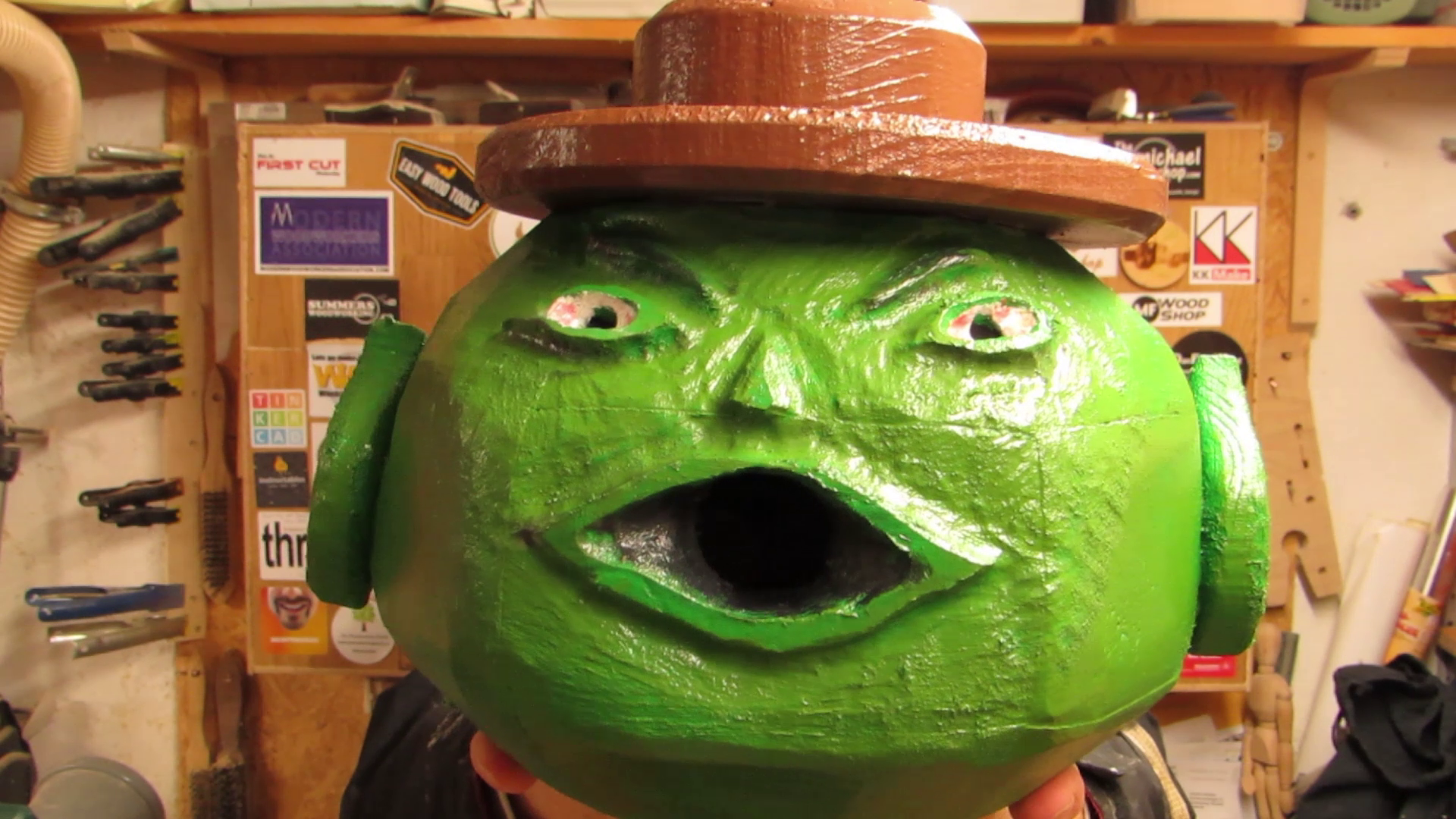 As part of a birdhouse challenge, I wanted to make something outrageous. Thus the idea of the goblin birdhouse was born, a surefire way to keep away all manners of…
I give you the next step(s) in my Monolith Remote project – the monolith remote back board! It took – once again – longer than anticipated, but I managed to…
Just in case this is not obvious from the start, this is not my most serious video. Still, I do believe that it is not only worth watching but also…
After getting a set of cheap carving chisels, I was looking for something to make with them. When I heard that the Cult wanted to thwart me (in the "In…
I had a visitor in my shop! This is not a project, but my Halloween video that I am sure you will find entertaining. My video editing and equipment is not…
This is me!
I am Dominic (on the right) and I am here to inspire you. Between projects from my workshop, tabletop roleplaying and fantasy cooking, I am sure there is something here for you. Not to mention the mildly inconvenient Cult that has taken an interest in what I do.
How do you want to Be Inspired?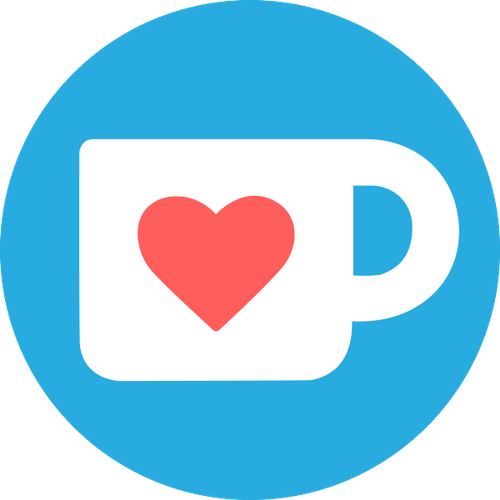 If you find something enjoyable or entertaining among the things I do I would appreciate it if you could "buy me a beverage" if you can. (Money might be used to make more things. But I will make sure to hydrate in the process.)
Every now and then I have physical things for sale. Add my shop to your favorites & never miss an opportunity! (Warning: May contain tea light holders)
Find my 3D-prints!
I have designed a number of items for you to print and enjoy. You can download them on:
If you are looking for merch look no further. Check out my slowly increasing number of designs!

Follow me for weekly updated (it's free!). And if you enjoy what I do please consider supporting me!
Inspire your inbox!
Subscribe and never miss a project!
Thank you for subscribing!
Something went wrong...