Welcome and Be Inspired!
Here you can find all my projects and much more for your inspiration!
The Distilled Library is an interesting case over on Walking Papercut, and comes with an equally interesting set of random tables to create a multitude of book titles for your…
Queen Gwendolyn the Grumpy probably never expected to one day grace someone's shelf as the Grumpy Gnome. This AI artifact was a fun one to write about over on Walking…
The Telling Box is the first AI Artifact that I created over on Walking Papercut using Midjourney, based on the randomly generated terms "knowledgeable", "material", and "bewildered". Let's see how…
Most recent Podcast Episodes
In this video I make a conch shell type horn from three layers of board. You can download the free template here. The horn I made is based on the templated…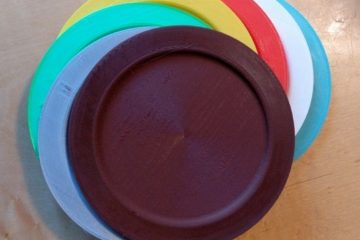 Greetings Inspired Ones!I hope you made it okay and above into this new arbitrary piece of time that we call the new year. It is a weird time to be…
The Pythagorean Goblet, big brother to the more infamous Pythagorean Cup (but really the same thing) is an item that both demonstrated the siphon effect as well as the user's…
When I recently tested a blacksmithing technique on a piece of plastic cutting board. I had the idea to tick something else off my list. Something that had been on…
This is the first video in a series about the Rauhnächte, those nights "between years", i.e. around new year. Where I live, these nights were said to have special properties.…
After getting a set of cheap carving chisels, I was looking for something to make with them. When I heard that the Cult wanted to thwart me (in the "In…
This is me!
I am Dominic (on the right) and I am here to inspire you. Between projects from my workshop, tabletop roleplaying and fantasy cooking, I am sure there is something here for you. Not to mention the mildly inconvenient Cult that has taken an interest in what I do.
How do you want to Be Inspired?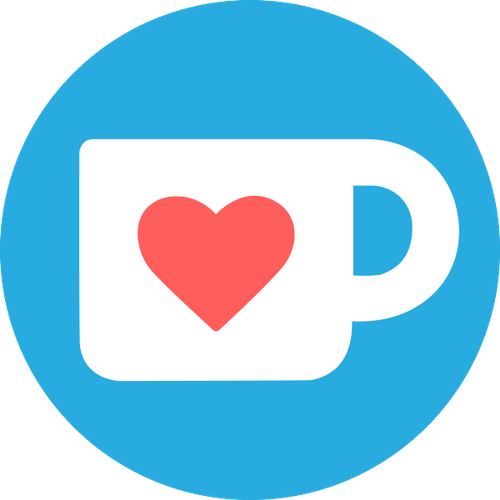 If you find something enjoyable or entertaining among the things I do I would appreciate it if you could "buy me a beverage" if you can. (Money might be used to make more things. But I will make sure to hydrate in the process.)
Every now and then I have physical things for sale. Add my shop to your favorites & never miss an opportunity! (Warning: May contain tea light holders)
Find my 3D-prints!
I have designed a number of items for you to print and enjoy. You can download them on:
If you are looking for merch look no further. Check out my slowly increasing number of designs!

Follow me for weekly updated (it's free!). And if you enjoy what I do please consider supporting me!
Inspire your inbox!
Subscribe and never miss a project!
Thank you for subscribing!
Something went wrong...