Welcome and Be Inspired!
Here you can find all my projects and much more for your inspiration!
I kinda forgot to post these videos here, and I have not yet gotten around to adding additional information in this blog regarding my projects. I do not know whether…
A set of extra leaves for your bandsaw tulips! Template: http://www.satrek.de/wood/stuff/Tulip_Director's_cut.pdf You might have noticed that I have changed the name of this video. It was called "Director's…
A great spring decoration, make these wooden bandsaw tulips – on the bandsaw (surprise)! You can find the template in the plans and templates section right here on this homepage,…
Most recent Podcast Episodes
Magic is great, as long as you stay in controle. Spell scrolls always come with the risk of losing that controle. In order to stay safe, I made a spellbook…
Disclaimer: if you are taking this (or fidget spinners in general) too serious, you might need one of these alternative spinners to relax. I cannot stress how important this video…
Greetings Inspired Ones! I managed to finish a video! I am still not at the top of my game when it comes to sharing it properly to nudge the algorithm,…
This is kind of a follow-up for the Anti-Zombie-Crossbow from last week, and while it is even less woodworking, it is much more effective at keeping the undead out of…
You probably know that from time I like to do strange and unexpected things. And with Halloween coming I thought I would take the chance to inspire fear and awe…
This little kraken has been going around lately, but speaking from experience, I hardly noticed when it ate my brain. Quite liberating, in fact. And with the free templates, you…
This is me!
I am Dominic (on the right) and I am here to inspire you. Between projects from my workshop, tabletop roleplaying and fantasy cooking, I am sure there is something here for you. Not to mention the mildly inconvenient Cult that has taken an interest in what I do.
How do you want to Be Inspired?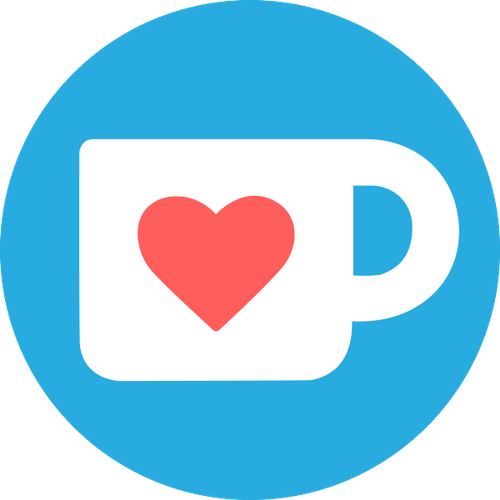 If you find something enjoyable or entertaining among the things I do I would appreciate it if you could "buy me a beverage" if you can. (Money might be used to make more things. But I will make sure to hydrate in the process.)
Every now and then I have physical things for sale. Add my shop to your favorites & never miss an opportunity! (Warning: May contain tea light holders)
Find my 3D-prints!
I have designed a number of items for you to print and enjoy. You can download them on:
If you are looking for merch look no further. Check out my slowly increasing number of designs!

Follow me for weekly updated (it's free!). And if you enjoy what I do please consider supporting me!
Inspire your inbox!
Subscribe and never miss a project!
Thank you for subscribing!
Something went wrong...