Welcome and Be Inspired!
Here you can find all my projects and much more for your inspiration!
Hopefully my last installment of the time-honed tradition of 2×4 contest trash talk, I am hashing out some artistic differences with my fellow 2×4, Tooby. I hope this will be…
Make an easy foam brush from scrap.
Today is Woodworking Safety Day, dedicated to all things safety-related in and around the workshop. Video #1 – Cheap push blocks Not in response but as an addition to Steve…
Most recent Podcast Episodes
I know it looks like I made another magic wand, but with good reason. I use it to showcase a very simple technique that you can use to animate things,…
In this video I make a rather minimalistic shelf to hang from the ceiling. Using a 3d printed part that I designed myself (for better of worse), this hanging shelf…
Late for Christmas (as is on brand) but still a viable decoration option, I give you the giant porch candles! They replaced the Death of Rats as our front porch…
This is the first video in a series about the Rauhnächte, those nights "between years", i.e. around new year. Where I live, these nights were said to have special properties.…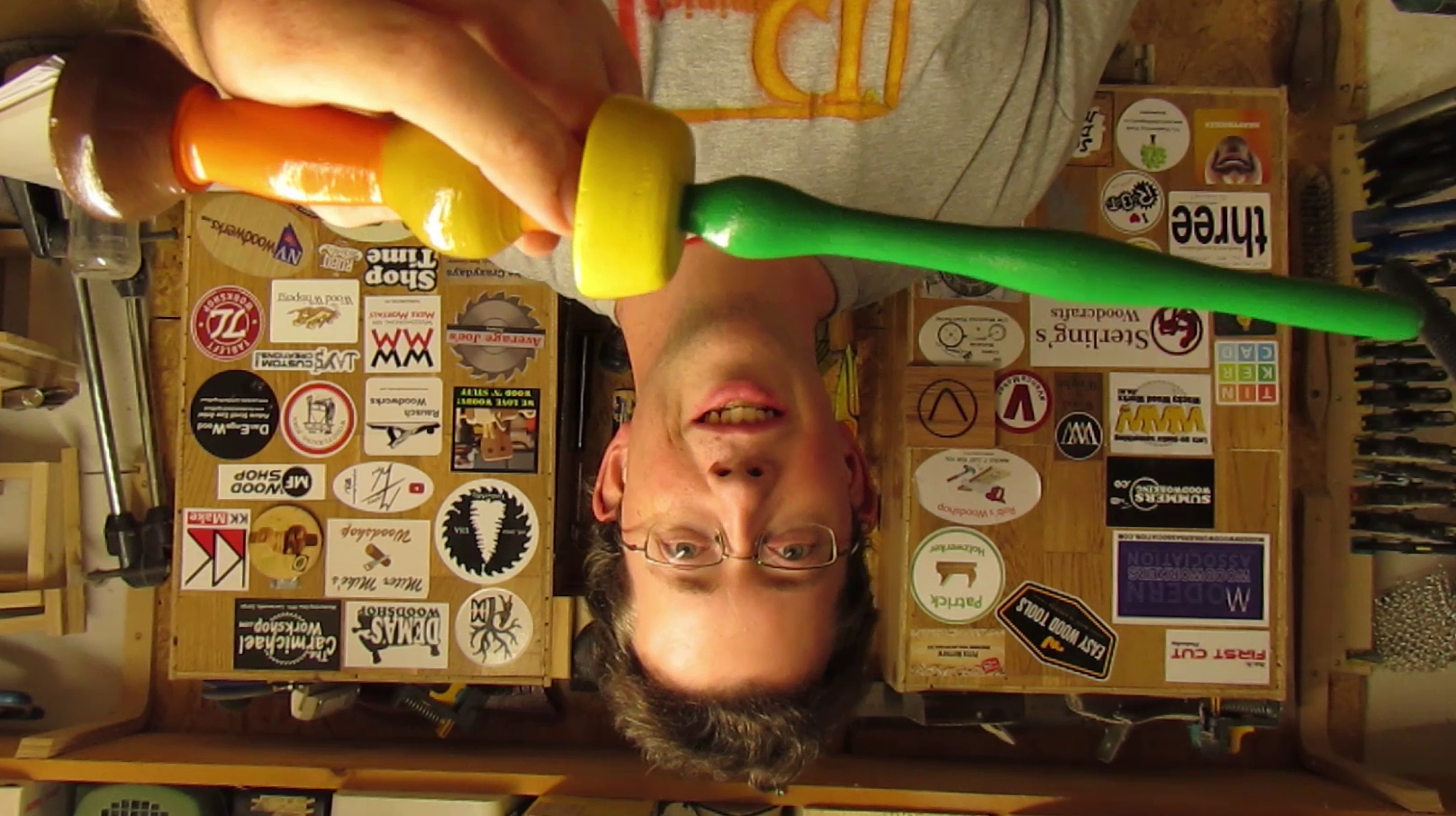 There is something magic about magic, and there is something weirdly relaxing about the Seventies, at least for those of us who have not actually lived through them. Let me…
What would you do if you were a mildly inconvenient Cult looking for new members to advance your scheme to become evil? I don't know, but the Cult chose to…
This is me!
I am Dominic (on the right) and I am here to inspire you. Between projects from my workshop, tabletop roleplaying and fantasy cooking, I am sure there is something here for you. Not to mention the mildly inconvenient Cult that has taken an interest in what I do.
How do you want to Be Inspired?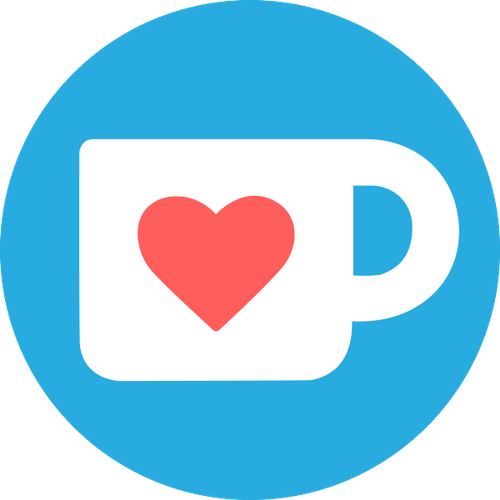 If you find something enjoyable or entertaining among the things I do I would appreciate it if you could "buy me a beverage" if you can. (Money might be used to make more things. But I will make sure to hydrate in the process.)
Every now and then I have physical things for sale. Add my shop to your favorites & never miss an opportunity! (Warning: May contain tea light holders)
Find my 3D-prints!
I have designed a number of items for you to print and enjoy. You can download them on:
If you are looking for merch look no further. Check out my slowly increasing number of designs!

Follow me for weekly updated (it's free!). And if you enjoy what I do please consider supporting me!
Inspire your inbox!
Subscribe and never miss a project!
Thank you for subscribing!
Something went wrong...