Welcome and Be Inspired!
Here you can find all my projects and much more for your inspiration!
A great spring decoration, make these wooden bandsaw tulips – on the bandsaw (surprise)! You can find the template in the plans and templates section right here on this homepage,…
Most recent Podcast Episodes
Disclaimer: if you are taking this (or fidget spinners in general) too serious, you might need one of these alternative spinners to relax. I cannot stress how important this video…
Recently I got to wonder what happens to forgotten tin cans. Will they develop into a proper civilisation if left to their own devices for too long? Or congeal into…
Greetings Inspired Ones! it's almost Christmas, and – no matter what you celebrate – I wish you pleasant days and on top of that health and peace of mind. I…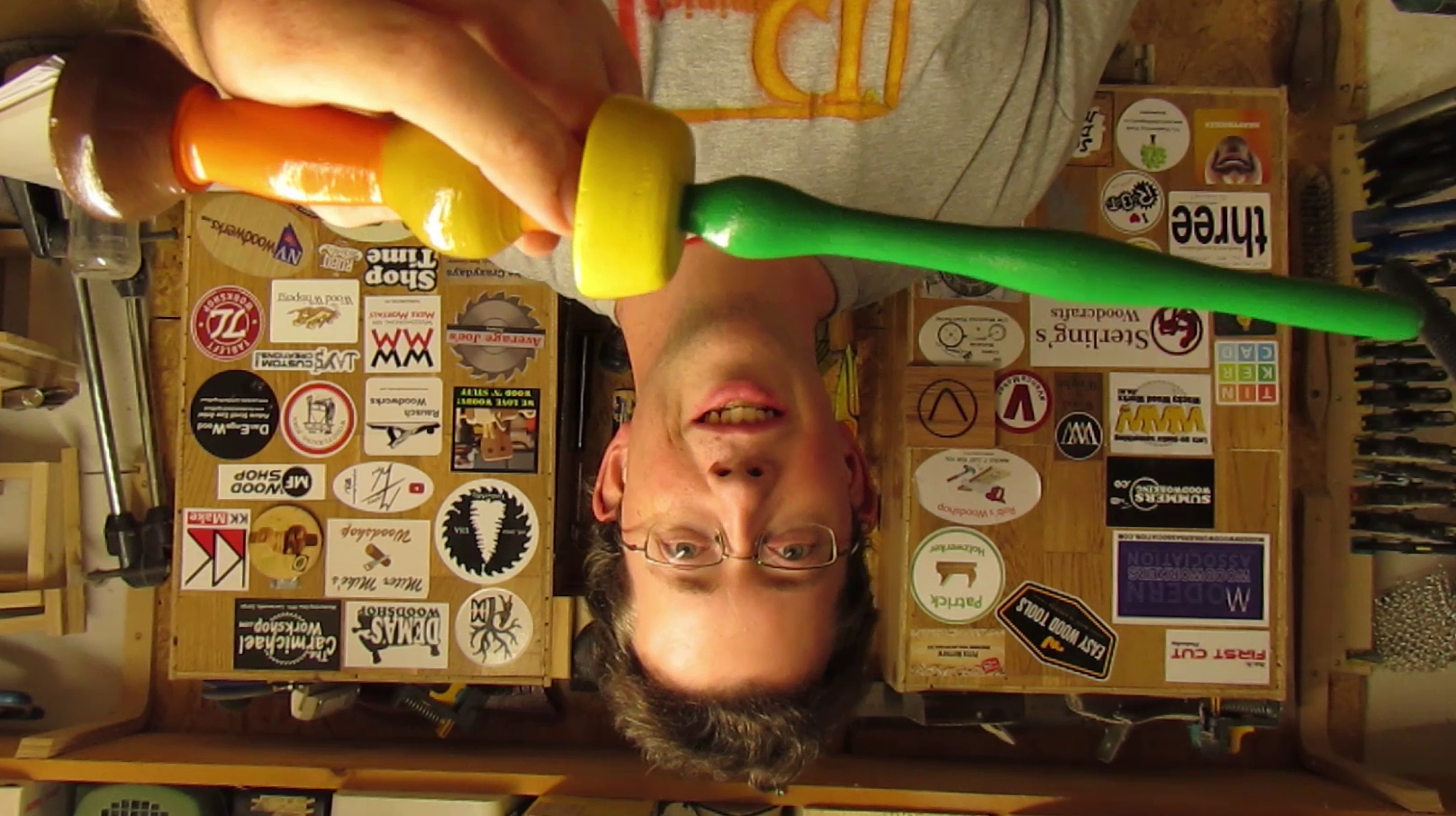 There is something magic about magic, and there is something weirdly relaxing about the Seventies, at least for those of us who have not actually lived through them. Let me…
There is not much to say about this one. I just had to do this. I wish I had gotten around to it sooner because now I had to rush…
They have been hard to miss in my recent videos, so I thought I would fill you in regarding what this mysterious Cult is about. Apparently, they had the same…
This is me!
I am Dominic (on the right) and I am here to inspire you. Between projects from my workshop, tabletop roleplaying and fantasy cooking, I am sure there is something here for you. Not to mention the mildly inconvenient Cult that has taken an interest in what I do.
How do you want to Be Inspired?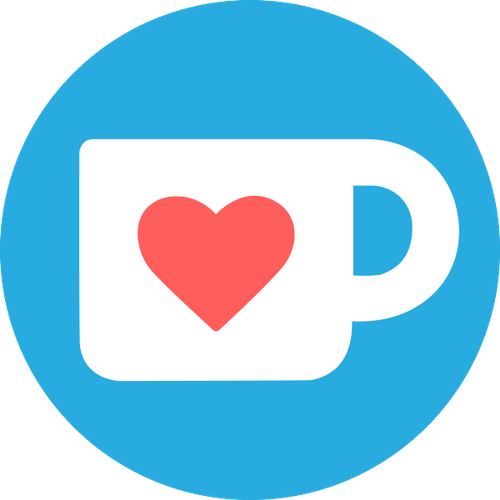 If you find something enjoyable or entertaining among the things I do I would appreciate it if you could "buy me a beverage" if you can. (Money might be used to make more things. But I will make sure to hydrate in the process.)
Every now and then I have physical things for sale. Add my shop to your favorites & never miss an opportunity! (Warning: May contain tea light holders)
Find my 3D-prints!
I have designed a number of items for you to print and enjoy. You can download them on:
If you are looking for merch look no further. Check out my slowly increasing number of designs!

Follow me for weekly updated (it's free!). And if you enjoy what I do please consider supporting me!
Inspire your inbox!
Subscribe and never miss a project!
Thank you for subscribing!
Something went wrong...