Welcome and Be Inspired!
Here you can find all my projects and much more for your inspiration!
Make a pallet horn from reclaimed boards, one that you can actually play. Well, at least one note, but that is perfect for a call to war – or at…
This is a simple way to disguise ugly gaps that may occur on roof sides after shingling, where insulation or slats may be visible. This is also a great way to…
If your kids have a toy shop, here is how you can make them a cool looking (and wooden) corn cob to sell to their customers. All you need it…
Most recent Podcast Episodes
The Pythagorean Goblet, big brother to the more infamous Pythagorean Cup (but really the same thing) is an item that both demonstrated the siphon effect as well as the user's…
This swedish torch is more of an accident than a planned project. When making the beam lanterns my first idea was to use a large drill to hog out material…
Herding slimes, feeding them, and gathering plorts, aka their droppings? It might not be glamorous, but it's more relaxing than you would expect. I have enjoyed the game Slime Rancher…
For Summer's Woodworking's 2×4 competition, there was the Trash Talk. That was loads of fun, but for the Whirligig Wars, I did not feel it would fit, especially not with…
In this video I build a small piece of decoration based on the famed Wikkit Gate from the third book of the Hitchhiker cycle. If you do not know the Hichhiker's…
A Royal Decree? Yes. No explanation necessary, because that would be beyond the scope of the usual blog post. Also, let's see who can spot the most woodworking references before…
This is me!
I am Dominic (on the right) and I am here to inspire you. Between projects from my workshop, tabletop roleplaying and fantasy cooking, I am sure there is something here for you. Not to mention the mildly inconvenient Cult that has taken an interest in what I do.
How do you want to Be Inspired?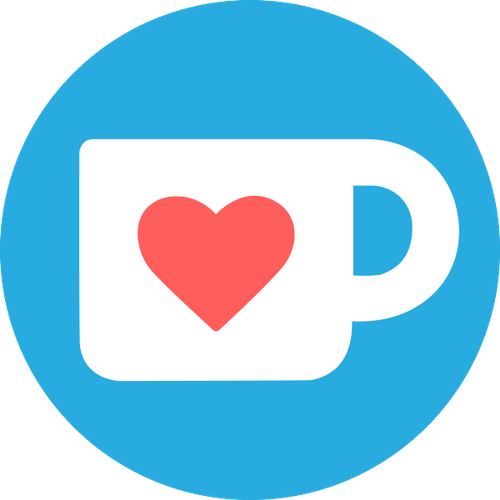 If you find something enjoyable or entertaining among the things I do I would appreciate it if you could "buy me a beverage" if you can. (Money might be used to make more things. But I will make sure to hydrate in the process.)
Every now and then I have physical things for sale. Add my shop to your favorites & never miss an opportunity! (Warning: May contain tea light holders)
Find my 3D-prints!
I have designed a number of items for you to print and enjoy. You can download them on:
If you are looking for merch look no further. Check out my slowly increasing number of designs!

Follow me for weekly updated (it's free!). And if you enjoy what I do please consider supporting me!
Inspire your inbox!
Subscribe and never miss a project!
Thank you for subscribing!
Something went wrong...