Welcome and Be Inspired!
Here you can find all my projects and much more for your inspiration!
I kinda forgot to post these videos here, and I have not yet gotten around to adding additional information in this blog regarding my projects. I do not know whether…
A set of extra leaves for your bandsaw tulips! Template: http://www.satrek.de/wood/stuff/Tulip_Director's_cut.pdf You might have noticed that I have changed the name of this video. It was called "Director's…
A great spring decoration, make these wooden bandsaw tulips – on the bandsaw (surprise)! You can find the template in the plans and templates section right here on this homepage,…
Most recent Podcast Episodes
Not every tea light holder is a success. I had high hopes for this Te-Fiti inspired tea light holder, and these hopes went up in smoke, literally. I hope you…
Cast in shadow is not only a tea light holder made on the scroll saw, but also a piece of Halloween decoration that creates what I hope to be a…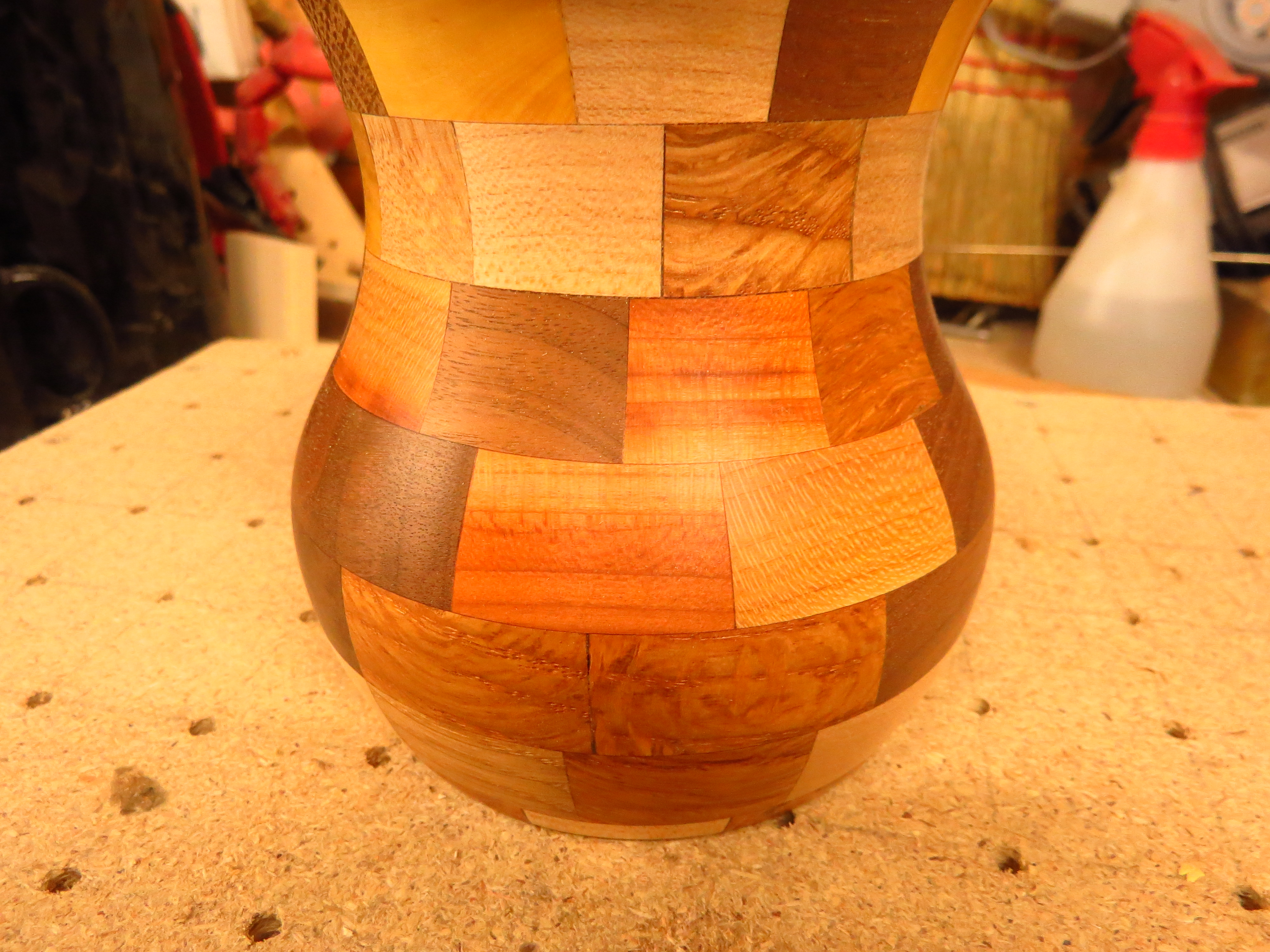 If you have not seen the Chaos Vase that Kyle Toth made (as his 98th vase, no less), you should probably wait with it until after you watched my video making very…
This little kraken has been going around lately, but speaking from experience, I hardly noticed when it ate my brain. Quite liberating, in fact. And with the free templates, you…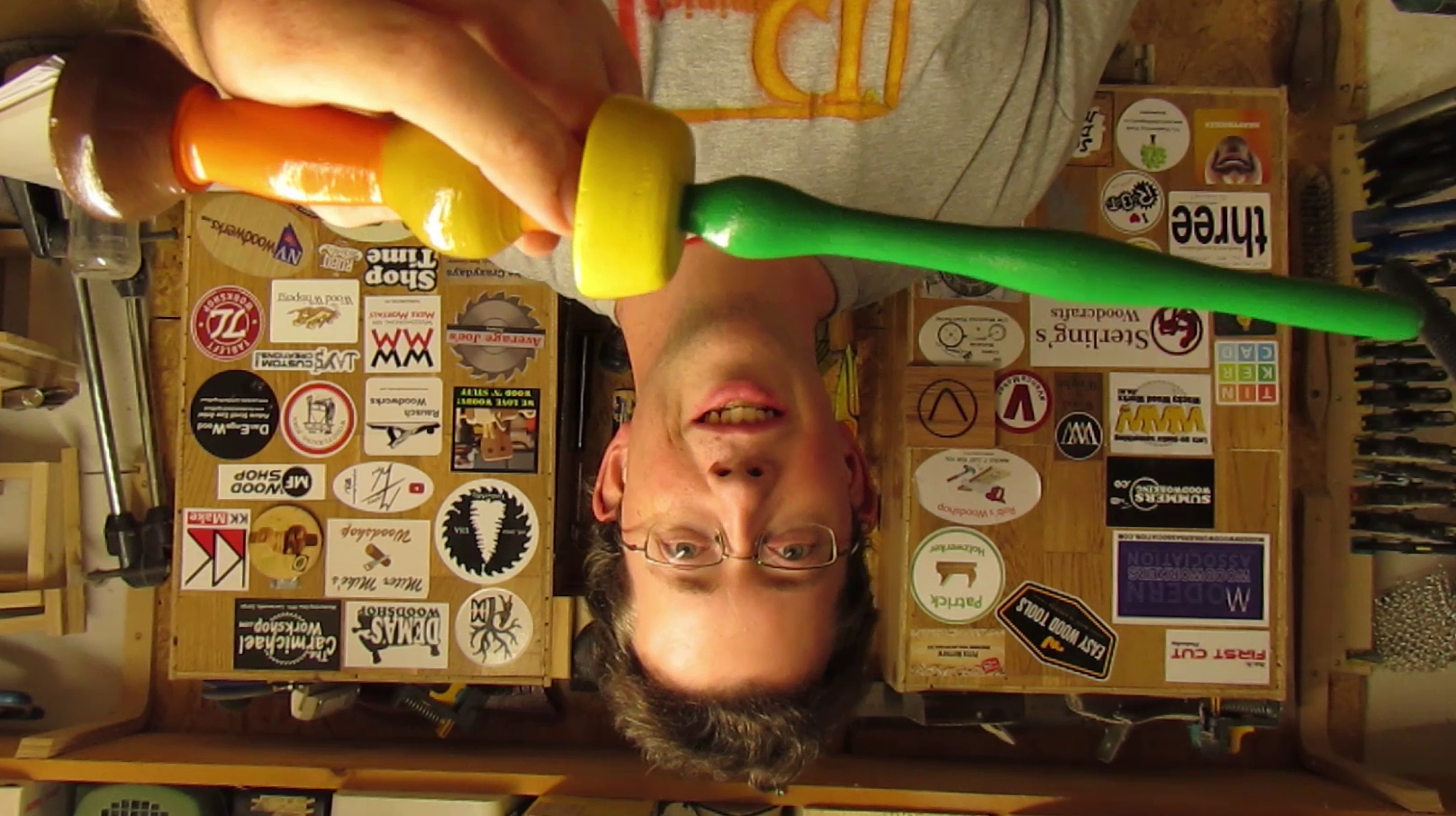 There is something magic about magic, and there is something weirdly relaxing about the Seventies, at least for those of us who have not actually lived through them. Let me…
For Summer's Woodworking's 2×4 competition, there was the Trash Talk. That was loads of fun, but for the Whirligig Wars, I did not feel it would fit, especially not with…
This is me!
I am Dominic (on the right) and I am here to inspire you. Between projects from my workshop, tabletop roleplaying and fantasy cooking, I am sure there is something here for you. Not to mention the mildly inconvenient Cult that has taken an interest in what I do.
How do you want to Be Inspired?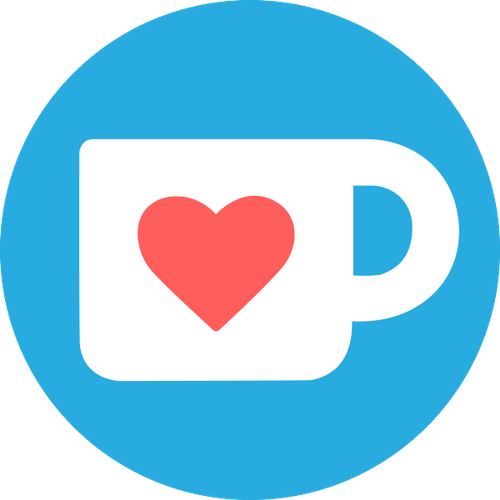 If you find something enjoyable or entertaining among the things I do I would appreciate it if you could "buy me a beverage" if you can. (Money might be used to make more things. But I will make sure to hydrate in the process.)
Every now and then I have physical things for sale. Add my shop to your favorites & never miss an opportunity! (Warning: May contain tea light holders)
Find my 3D-prints!
I have designed a number of items for you to print and enjoy. You can download them on:
If you are looking for merch look no further. Check out my slowly increasing number of designs!

Follow me for weekly updated (it's free!). And if you enjoy what I do please consider supporting me!
Inspire your inbox!
Subscribe and never miss a project!
Thank you for subscribing!
Something went wrong...