Welcome and Be Inspired!
Here you can find all my projects and much more for your inspiration!
Today is Woodworking Safety Day, dedicated to all things safety-related in and around the workshop. Video #1 – Cheap push blocks Not in response but as an addition to Steve…
I give you my drill press dust solution. In my opinion, dust extraction for the drill press is a tricky thing, even though it is usually not as cirtical as…
This old, first shop tour is probably as far removed from my current shop setup as it could be. Well, since this is the first shop tour I published, that…
Most recent Podcast Episodes
I'm still alive! That's something I feel inclined to say more and more often as the weeks go by and I still cannot get a video out the door. I…
With Easter fast approaching, here is an idea for a shopmade decoration, or at least a good basis for one. All you need is a block plane and a piece of…
In this video I build a small piece of decoration based on the famed Wikkit Gate from the third book of the Hitchhiker cycle. If you do not know the Hichhiker's…
Hopefully my last installment of the time-honed tradition of 2×4 contest trash talk, I am hashing out some artistic differences with my fellow 2×4, Tooby. I hope this will be…
To celebrate the inofficial Star Wars holiday, May 4th, I made this eshaust grate, a vent cover that has been requested to be made proton-proof – although I might be…
This is the first video in a series about the Rauhnächte, those nights "between years", i.e. around new year. Where I live, these nights were said to have special properties.…
This is me!
I am Dominic (on the right) and I am here to inspire you. Between projects from my workshop, tabletop roleplaying and fantasy cooking, I am sure there is something here for you. Not to mention the mildly inconvenient Cult that has taken an interest in what I do.
How do you want to Be Inspired?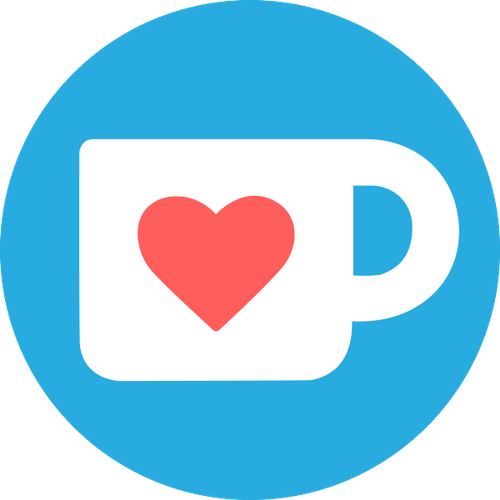 If you find something enjoyable or entertaining among the things I do I would appreciate it if you could "buy me a beverage" if you can. (Money might be used to make more things. But I will make sure to hydrate in the process.)
Every now and then I have physical things for sale. Add my shop to your favorites & never miss an opportunity! (Warning: May contain tea light holders)
Find my 3D-prints!
I have designed a number of items for you to print and enjoy. You can download them on:
If you are looking for merch look no further. Check out my slowly increasing number of designs!

Follow me for weekly updated (it's free!). And if you enjoy what I do please consider supporting me!
Inspire your inbox!
Subscribe and never miss a project!
Thank you for subscribing!
Something went wrong...