Welcome and Be Inspired!
Here you can find all my projects and much more for your inspiration!
Build a stand for rarely used tools, saving space while keeping them in the shop. This project was inspired by Jack Houweling's design (as far as I know there are…
Make a simple tools drawer from scrap wood and leftovers to easily organize tools you regularly use – or want to.
Easy to make wooden place cards for your next event. I made these for a friend's birthday, and since he is into cars I used the outline of one as…
Most recent Podcast Episodes
After the recent Cult shenanigans I have decided that I need more protection in and for my shop. Who knows what else they will try with their imminent audit looming…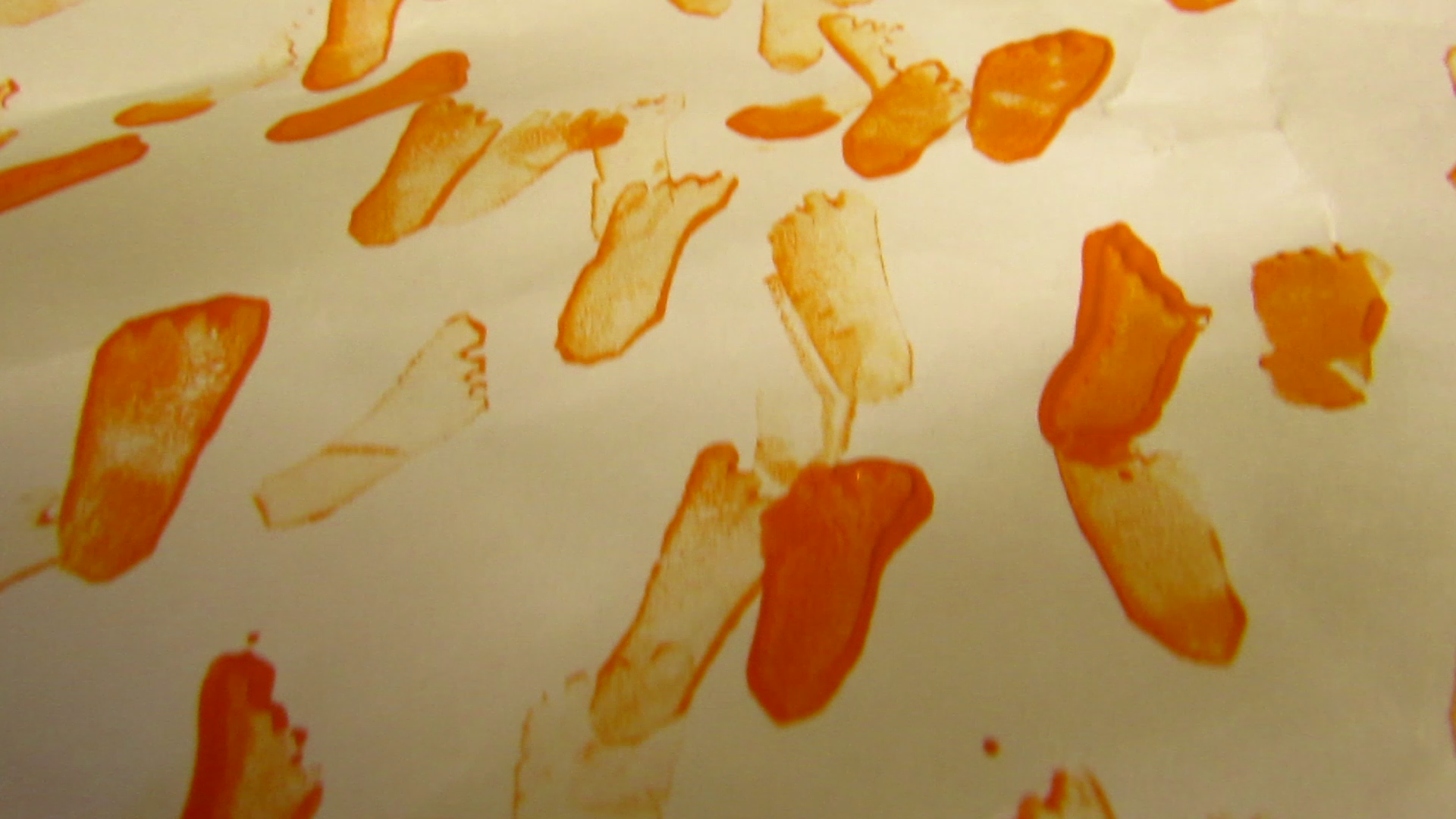 Give your old garden shoes new life and pretty up letters, invitations, and drawings with this rolling stamp. In this video, I make one that leaves behind tiny footprints, akin…
My girls want a horse. So what would be more obvious than upcycling a couple of fence boards into fence horses that my kids can play on in the garden. And…
When I recently tested a blacksmithing technique on a piece of plastic cutting board. I had the idea to tick something else off my list. Something that had been on…
If you ever have to sign something like a demonic contract or a tax review, this is the recommended writing implement to do so. The blood quill allows you to…
A Royal Decree? Yes. No explanation necessary, because that would be beyond the scope of the usual blog post. Also, let's see who can spot the most woodworking references before…
This is me!
I am Dominic (on the right) and I am here to inspire you. Between projects from my workshop, tabletop roleplaying and fantasy cooking, I am sure there is something here for you. Not to mention the mildly inconvenient Cult that has taken an interest in what I do.
How do you want to Be Inspired?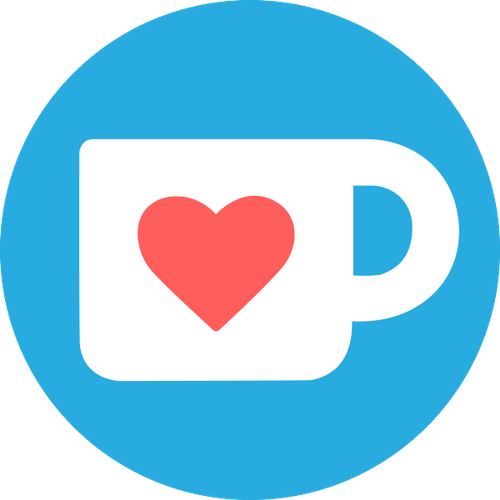 If you find something enjoyable or entertaining among the things I do I would appreciate it if you could "buy me a beverage" if you can. (Money might be used to make more things. But I will make sure to hydrate in the process.)
Every now and then I have physical things for sale. Add my shop to your favorites & never miss an opportunity! (Warning: May contain tea light holders)
Find my 3D-prints!
I have designed a number of items for you to print and enjoy. You can download them on:
If you are looking for merch look no further. Check out my slowly increasing number of designs!

Follow me for weekly updated (it's free!). And if you enjoy what I do please consider supporting me!
Inspire your inbox!
Subscribe and never miss a project!
Thank you for subscribing!
Something went wrong...