Welcome and Be Inspired!
Here you can find all my projects and much more for your inspiration!
Make a rune blade for the sheer joy of it. And it looks great, too. Is is another one of my fantasy pieces, and one that inspired a different direction for…
Steve Ramsey of Woodworking for Mere Mortals and Alex from ThisWoodwork put out a kind of challenge or rather a contest (without actual competition) – make something that represents your home,…
You have probably seen this piece of shop hardware in my Conch Shell video, but as I promised, here is a dedicated video about the sled and another way to…
Most recent Podcast Episodes
This video has been a lot of fun to make, but for a change it does not include a project. Instead, the Cult is proving once more that they are…
We all have it – this piece of furniture that you do not like and want to get rid of in good conscience – because the landfill is already big…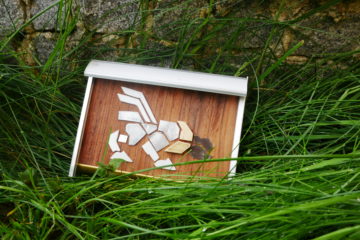 As a fan of Horizon Zero Dawn and looking forward to playing Horizon Forbidden West, I came across a promotional postcard, depicting the iconic machines from the games in a…
After getting a set of cheap carving chisels, I was looking for something to make with them. When I heard that the Cult wanted to thwart me (in the "In…
When I recently tested a blacksmithing technique on a piece of plastic cutting board. I had the idea to tick something else off my list. Something that had been on…
There is not much to say about this one. I just had to do this. I wish I had gotten around to it sooner because now I had to rush…
This is me!
I am Dominic (on the right) and I am here to inspire you. Between projects from my workshop, tabletop roleplaying and fantasy cooking, I am sure there is something here for you. Not to mention the mildly inconvenient Cult that has taken an interest in what I do.
How do you want to Be Inspired?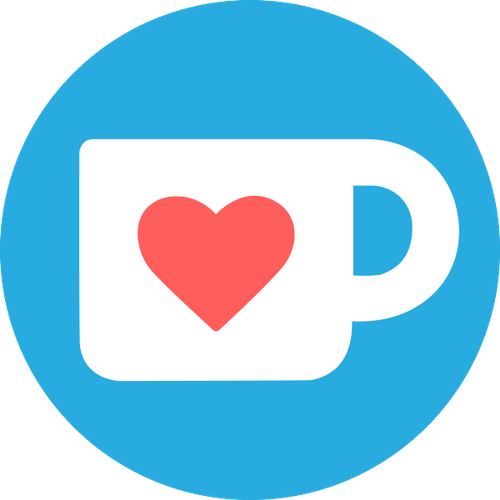 If you find something enjoyable or entertaining among the things I do I would appreciate it if you could "buy me a beverage" if you can. (Money might be used to make more things. But I will make sure to hydrate in the process.)
Every now and then I have physical things for sale. Add my shop to your favorites & never miss an opportunity! (Warning: May contain tea light holders)
Find my 3D-prints!
I have designed a number of items for you to print and enjoy. You can download them on:
If you are looking for merch look no further. Check out my slowly increasing number of designs!

Follow me for weekly updated (it's free!). And if you enjoy what I do please consider supporting me!
Inspire your inbox!
Subscribe and never miss a project!
Thank you for subscribing!
Something went wrong...