Welcome and Be Inspired!
Here you can find all my projects and much more for your inspiration!
This old, first shop tour is probably as far removed from my current shop setup as it could be. Well, since this is the first shop tour I published, that…
After I published the easter frog video, Youtube user Dante Smith asked for wooden eggs in a comment. Obviously that got me thinking, and my first idea was to send…
With Easter fast approaching, here is an idea for a shopmade decoration, or at least a good basis for one. All you need is a block plane and a piece of…
Most recent Podcast Episodes
To help my kids announce their toy kitchen's special offers, I made a foldable blackboard using blackboard paint. You know, akin to those real restaurants used before the pandemic (and…
I know it looks like I made another magic wand, but with good reason. I use it to showcase a very simple technique that you can use to animate things,…
Maybe some of you will remember the Cat Food Station, a project where I think I learned quite a lot, mainly by making many involuntary design changes, also known as…
This is based on a comment April Wilkerson made in an old video on how she used her bun as a pencil holder. With not quite enough hair of my…
There has been a new trend in the woodworking community, with guys like Matthias Wandel, David Picciuto and Jimmy DiResta mowing their lawns – and sharing the experience on YouTube.…
This video has been a lot of fun to make, but for a change it does not include a project. Instead, the Cult is proving once more that they are…
This is me!
I am Dominic (on the right) and I am here to inspire you. Between projects from my workshop, tabletop roleplaying and fantasy cooking, I am sure there is something here for you. Not to mention the mildly inconvenient Cult that has taken an interest in what I do.
How do you want to Be Inspired?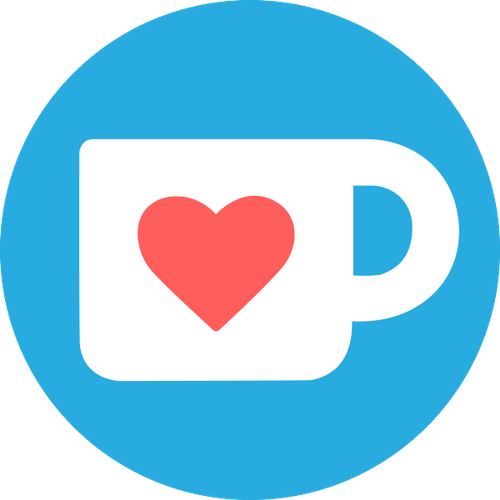 If you find something enjoyable or entertaining among the things I do I would appreciate it if you could "buy me a beverage" if you can. (Money might be used to make more things. But I will make sure to hydrate in the process.)
Every now and then I have physical things for sale. Add my shop to your favorites & never miss an opportunity! (Warning: May contain tea light holders)
Find my 3D-prints!
I have designed a number of items for you to print and enjoy. You can download them on:
If you are looking for merch look no further. Check out my slowly increasing number of designs!

Follow me for weekly updated (it's free!). And if you enjoy what I do please consider supporting me!
Inspire your inbox!
Subscribe and never miss a project!
Thank you for subscribing!
Something went wrong...