Welcome and Be Inspired!
Here you can find all my projects and much more for your inspiration!
Hopefully my last installment of the time-honed tradition of 2×4 contest trash talk, I am hashing out some artistic differences with my fellow 2×4, Tooby. I hope this will be…
Make an easy foam brush from scrap.
Today is Woodworking Safety Day, dedicated to all things safety-related in and around the workshop. Video #1 – Cheap push blocks Not in response but as an addition to Steve…
Most recent Podcast Episodes
A great spring decoration, make these wooden bandsaw tulips – on the bandsaw (surprise)! You can find the template in the plans and templates section right here on this homepage,…
This video about roleplaying props is the first in a series, showing some of the stuff I made before I started with videos. I made them as props for our tabletop…
Finally, we got something akin to summer around here, and of course, people start complaining about the heat. Kids usually show a little more appreciation for being able to play…
This is the first video in a series about the Rauhnächte, those nights "between years", i.e. around new year. Where I live, these nights were said to have special properties.…
You probably know that from time I like to do strange and unexpected things. And with Halloween coming I thought I would take the chance to inspire fear and awe…
If you ever have to sign something like a demonic contract or a tax review, this is the recommended writing implement to do so. The blood quill allows you to…
This is me!
I am Dominic (on the right) and I am here to inspire you. Between projects from my workshop, tabletop roleplaying and fantasy cooking, I am sure there is something here for you. Not to mention the mildly inconvenient Cult that has taken an interest in what I do.
How do you want to Be Inspired?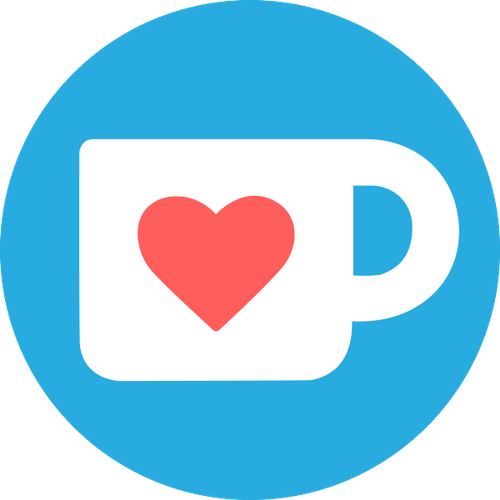 If you find something enjoyable or entertaining among the things I do I would appreciate it if you could "buy me a beverage" if you can. (Money might be used to make more things. But I will make sure to hydrate in the process.)
Every now and then I have physical things for sale. Add my shop to your favorites & never miss an opportunity! (Warning: May contain tea light holders)
Find my 3D-prints!
I have designed a number of items for you to print and enjoy. You can download them on:
If you are looking for merch look no further. Check out my slowly increasing number of designs!

Follow me for weekly updated (it's free!). And if you enjoy what I do please consider supporting me!
Inspire your inbox!
Subscribe and never miss a project!
Thank you for subscribing!
Something went wrong...