Welcome and Be Inspired!
Here you can find all my projects and much more for your inspiration!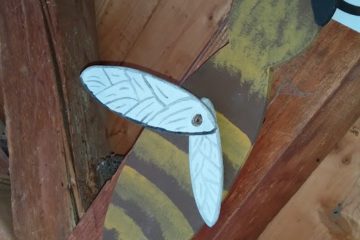 If you follow me for a bit you probably know that I keep bees. If not, check out this series of articles so you can claim you knew all along.…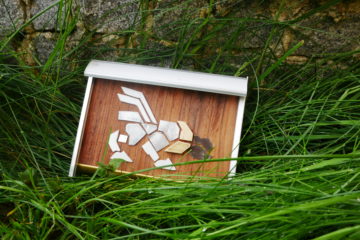 As a fan of Horizon Zero Dawn and looking forward to playing Horizon Forbidden West, I came across a promotional postcard, depicting the iconic machines from the games in a…
This project is a little unusual, but that's nothing new if you have been following my work for a little while. This is a prop for our roleplaying game (and…
Most recent Podcast Episodes
You might know that I enjoy the odd tealight holder every now and then. In fact, here is a playlist. But I have had comments pertaining to the dangers of…
I do not own a lathe, but after watching many videos on YouTube about beautiful turnings by skilled turners that made everything look easy, I wanted to try my hand…
Save valuable floor space in your garage or shed by using a bike wall holder. Not only do they allow you to keep your bikes in a stand-up position, but…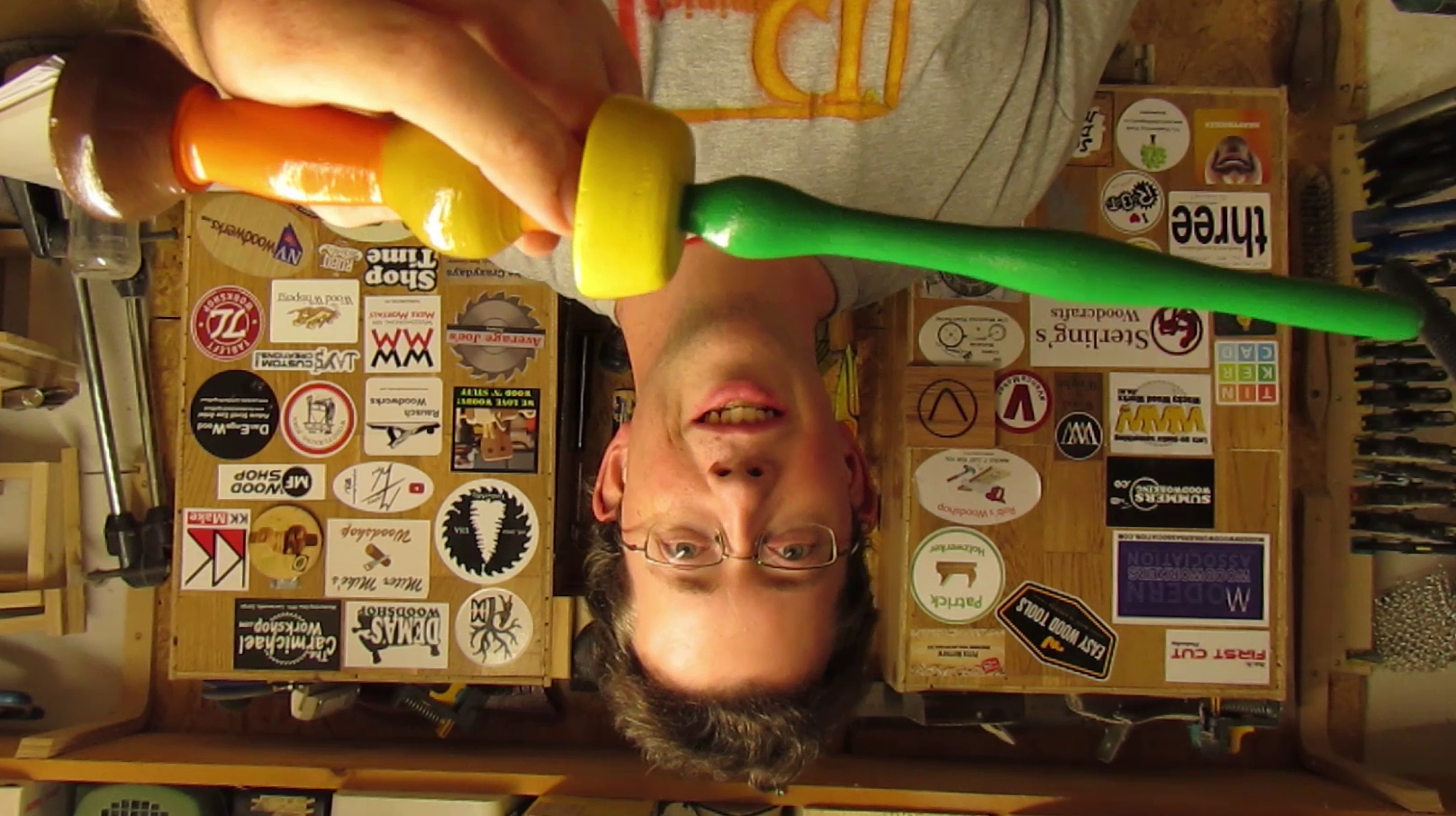 There is something magic about magic, and there is something weirdly relaxing about the Seventies, at least for those of us who have not actually lived through them. Let me…
A Royal Decree? Yes. No explanation necessary, because that would be beyond the scope of the usual blog post. Also, let's see who can spot the most woodworking references before…
This little kraken has been going around lately, but speaking from experience, I hardly noticed when it ate my brain. Quite liberating, in fact. And with the free templates, you…
This is me!
I am Dominic (on the right) and I am here to inspire you. Between projects from my workshop, tabletop roleplaying and fantasy cooking, I am sure there is something here for you. Not to mention the mildly inconvenient Cult that has taken an interest in what I do.
How do you want to Be Inspired?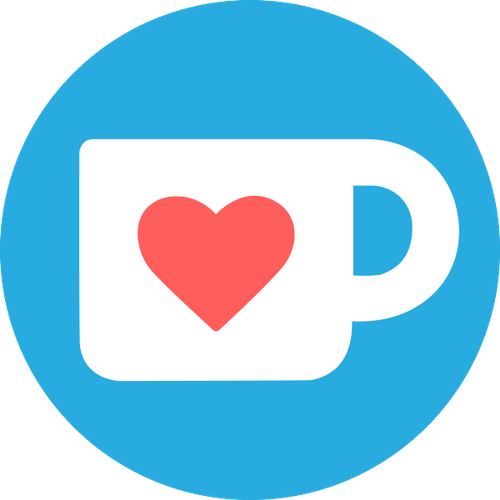 If you find something enjoyable or entertaining among the things I do I would appreciate it if you could "buy me a beverage" if you can. (Money might be used to make more things. But I will make sure to hydrate in the process.)
Every now and then I have physical things for sale. Add my shop to your favorites & never miss an opportunity! (Warning: May contain tea light holders)
Find my 3D-prints!
I have designed a number of items for you to print and enjoy. You can download them on:
If you are looking for merch look no further. Check out my slowly increasing number of designs!

Follow me for weekly updated (it's free!). And if you enjoy what I do please consider supporting me!
Inspire your inbox!
Subscribe and never miss a project!
Thank you for subscribing!
Something went wrong...