Welcome and Be Inspired!
Here you can find all my projects and much more for your inspiration!
Repurpose the paper tray of an old printer to make a cheap center finder for your drill press. It does not take much – apart from the paper tray, of…
Introducing the Young Woodworker's Toolchest. So It finally has arrived – my entry to Summer's Woodworking's 2×4 competition, after hours and hours of trash talking (and procrastinating). It is meant…
Build a stand for rarely used tools, saving space while keeping them in the shop. This project was inspired by Jack Houweling's design (as far as I know there are…
Most recent Podcast Episodes
You can never have enough Christmas decoration, right? There is a technique called "Reifendrehen" that involves a lathe, but you can use the basic principle to make a bunch of…
This is the first video in a series about the Rauhnächte, those nights "between years", i.e. around new year. Where I live, these nights were said to have special properties.…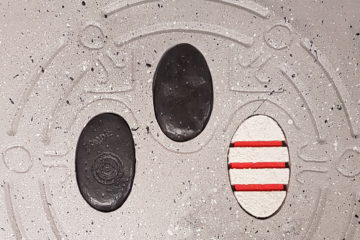 I have a long-standing fascination with "artifacts", that is cool props from movies or TV that I would like to own. Some are plain cool, others resonate with me in…
I had a visitor in my shop! This is not a project, but my Halloween video that I am sure you will find entertaining. My video editing and equipment is not…
My girls want a horse. So what would be more obvious than upcycling a couple of fence boards into fence horses that my kids can play on in the garden. And…
Hopefully my last installment of the time-honed tradition of 2×4 contest trash talk, I am hashing out some artistic differences with my fellow 2×4, Tooby. I hope this will be…
This is me!
I am Dominic (on the right) and I am here to inspire you. Between projects from my workshop, tabletop roleplaying and fantasy cooking, I am sure there is something here for you. Not to mention the mildly inconvenient Cult that has taken an interest in what I do.
How do you want to Be Inspired?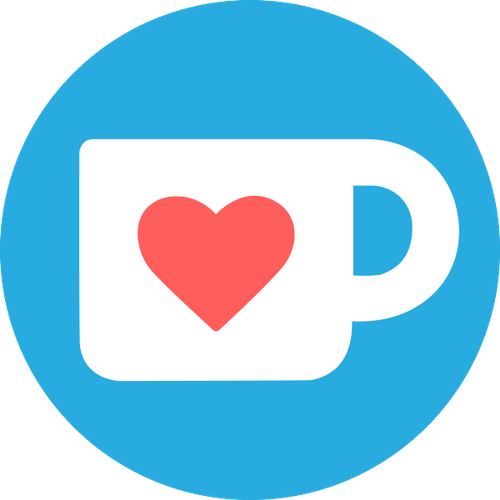 If you find something enjoyable or entertaining among the things I do I would appreciate it if you could "buy me a beverage" if you can. (Money might be used to make more things. But I will make sure to hydrate in the process.)
Every now and then I have physical things for sale. Add my shop to your favorites & never miss an opportunity! (Warning: May contain tea light holders)
Find my 3D-prints!
I have designed a number of items for you to print and enjoy. You can download them on:
If you are looking for merch look no further. Check out my slowly increasing number of designs!

Follow me for weekly updated (it's free!). And if you enjoy what I do please consider supporting me!
Inspire your inbox!
Subscribe and never miss a project!
Thank you for subscribing!
Something went wrong...