Welcome and Be Inspired!
Here you can find all my projects and much more for your inspiration!
Most recent Podcast Episodes
Magic is great, as long as you stay in controle. Spell scrolls always come with the risk of losing that controle. In order to stay safe, I made a spellbook…
How to deal with drywall holes in style might sound like an odd question. You cover them up with putty or a drywall patch, right? No, because there are more…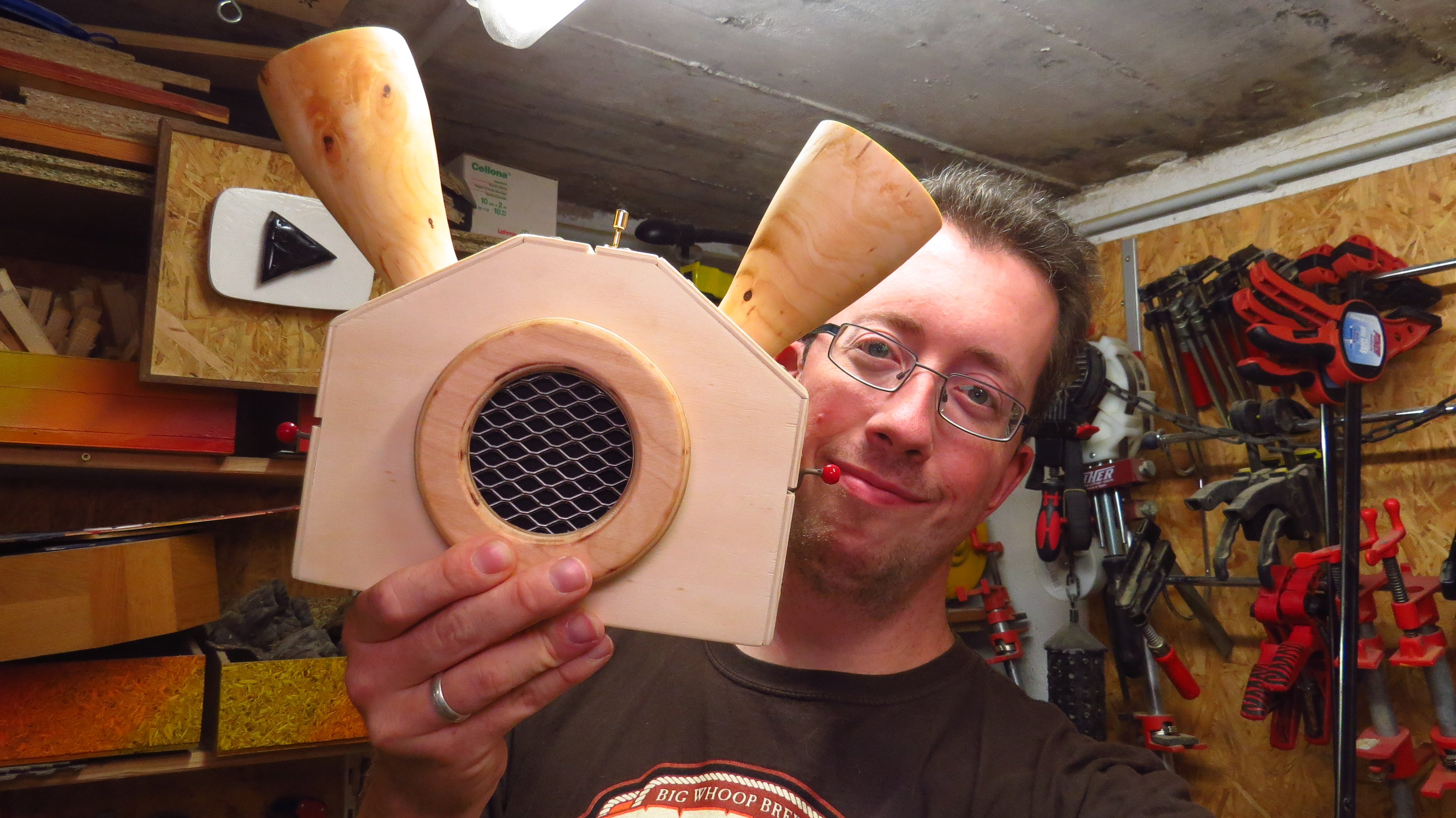 Instead of giving you a single song and something mesmerizing to look at, this mechanical music box offers you a selection of five songs to chose from. In addition to…
Random Projects for your Inspiration
Recently I got to wonder what happens to forgotten tin cans. Will they develop into a proper civilisation if left to their own devices for too long? Or congeal into…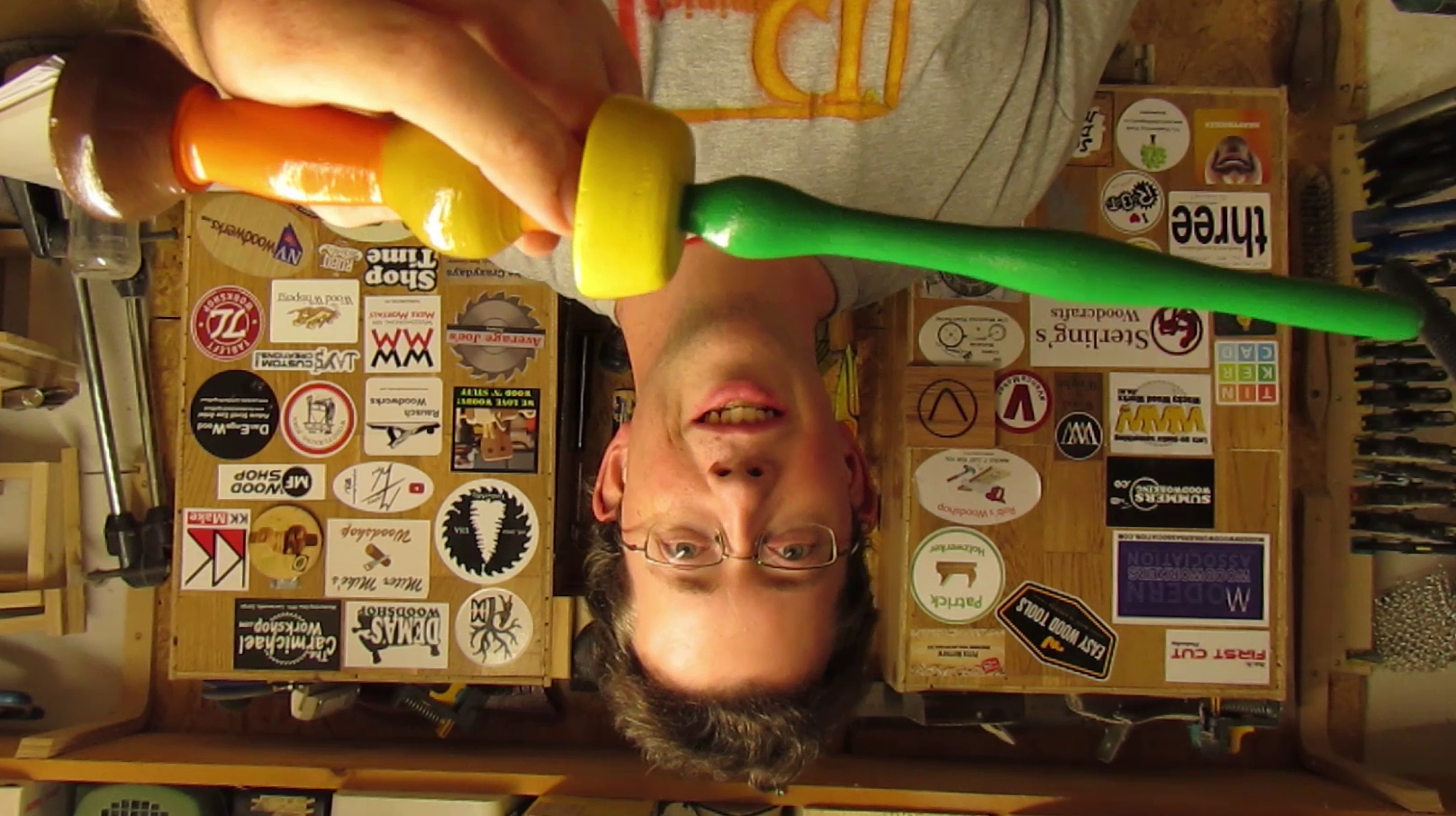 There is something magic about magic, and there is something weirdly relaxing about the Seventies, at least for those of us who have not actually lived through them. Let me…
The Pythagorean Goblet, big brother to the more infamous Pythagorean Cup (but really the same thing) is an item that both demonstrated the siphon effect as well as the user's…
Random Weird Stuff for your Inspiration
Disclaimer: if you are taking this (or fidget spinners in general) too serious, you might need one of these alternative spinners to relax. I cannot stress how important this video…
There is not much to say about this one. I just had to do this. I wish I had gotten around to it sooner because now I had to rush…
The Wild Hunt roams again, spreading fear and terror in the skies and below during the "Rauhnachte", the darkest nights of the year in central Europe. In this installment of the…
This is me!
I am Dominic (on the right) and I am here to inspire you. Between projects from my workshop, tabletop roleplaying and fantasy cooking, I am sure there is something here for you. Not to mention the mildly inconvenient cult that has taken an interest in what I do.
How do you want to Be Inspired?
Inspire your inbox!
Subscribe and never miss a project!
Thank you for subscribing!
Something went wrong...