Welcome and Be Inspired!
Here you can find all my projects and much more for your inspiration!
Sometimes you have an idea stuck in your head. One of those was turning things from OSB, and after some moderate success with tea light holders (available in my Etsy…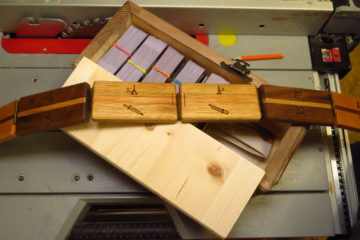 If you are familiar with the Witcher games and books, you might have come across the card game Gwent. It features prominently in The Witcher 3 and has been given…
Magic is great, as long as you stay in controle. Spell scrolls always come with the risk of losing that controle. In order to stay safe, I made a spellbook…
Random Projects for your Inspiration
I made this coin flask for a friend – and in a hurry. I hope it does not show on the finished product, but there are a couple of things…
We have a collection of neat shot glasses, mostly from medieval fairs. I wanted to make a stylish home for them and decided that they would look best in a…
So either you are familiar with Doctor Who and its current season, then you will know that what I am trying to recreate is a confession dial. Or you have…
Random Weird Stuff for your Inspiration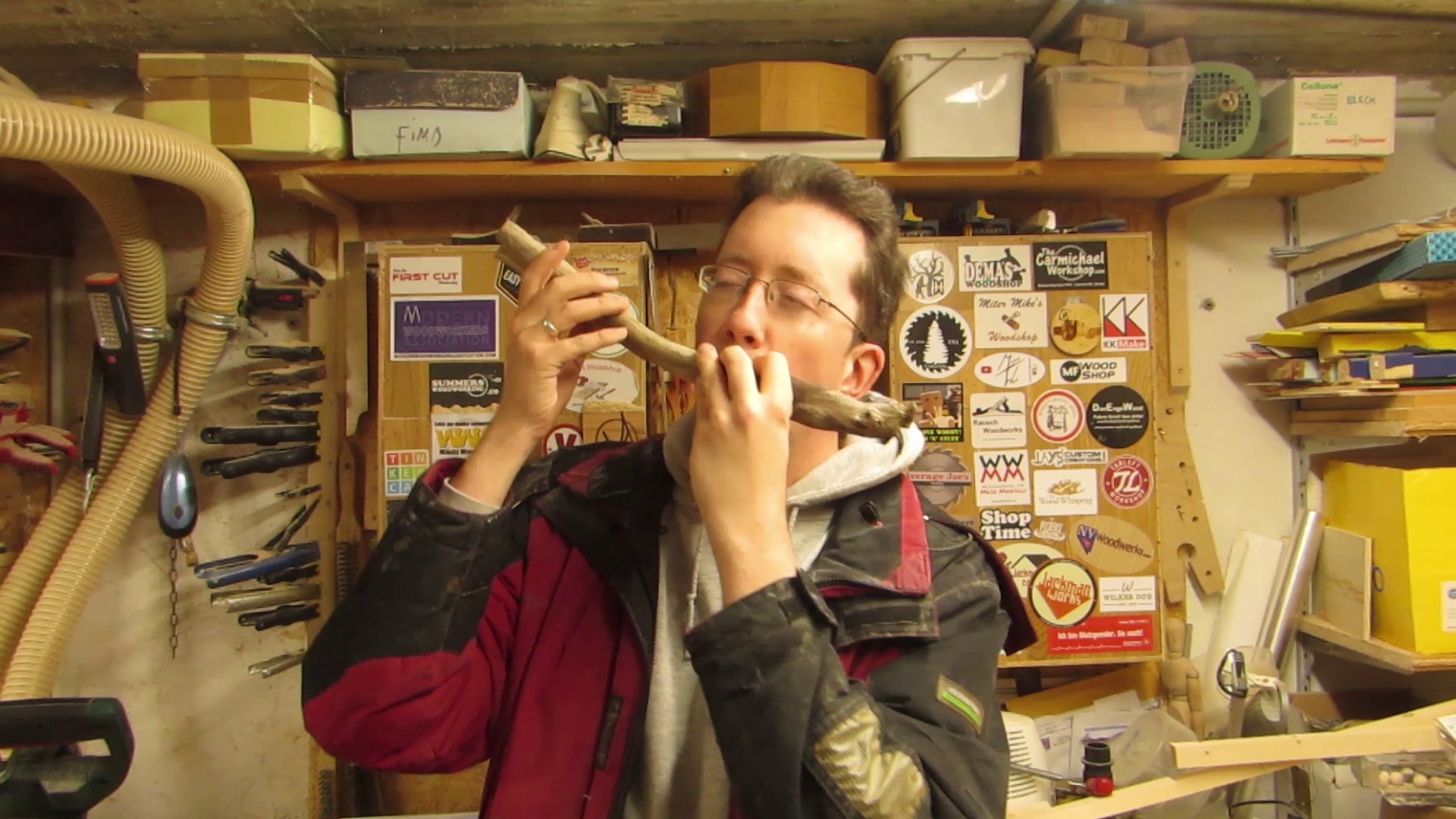 If you are having trouble seeing the future the Rauhnächte are the time for you to change that. There are too many oracles and divination methods to actually list, but…
This is the first video in a series about the Rauhnächte, those nights "between years", i.e. around new year. Where I live, these nights were said to have special properties.…
You probably know that from time I like to do strange and unexpected things. And with Halloween coming I thought I would take the chance to inspire fear and awe…
This is me!
I am Dominic (on the right) and I am here to inspire you. Between projects from my workshop, tabletop roleplaying and fantasy cooking, I am sure there is something here for you. Not to mention the mildly inconvenient cult that has taken an interest in what I do.
How do you want to Be Inspired?

Follow me for weekly updated (it's free!). And if you enjoy what I do please consider supporting me!
Every now and then I have physical things for sale. Add my shop to your favorites & never miss an opportunity! (Warning: May contain tea light holders)
Inspire your inbox!
Subscribe and never miss a project!
Thank you for subscribing!
Something went wrong...