Welcome and Be Inspired!
Here you can find all my projects and much more for your inspiration!
After the recent Cult shenanigans I have decided that I need more protection in and for my shop. Who knows what else they will try with their imminent audit looming…
Greetings Inspired Ones! Do you care for these updates? Do you find them inspiring or interesting? Please let me know, because, well, I want to know! I do many things…
To comemorate their 10th episode, the Cultists are discussing mental health, especially the kind of problems that many people have but few dare talk about because they think they are…
Most recent Podcast Episodes
A spin on the classic advent calendar, and as you might have guessed it is a non-lathe design. I actually wanted to make something on my mini lathe, too, but…
Greetings Inspired Ones! I managed to finish a video! I am still not at the top of my game when it comes to sharing it properly to nudge the algorithm,…
A set of extra leaves for your bandsaw tulips! Template: http://www.satrek.de/wood/stuff/Tulip_Director's_cut.pdf You might have noticed that I have changed the name of this video. It was called "Director's…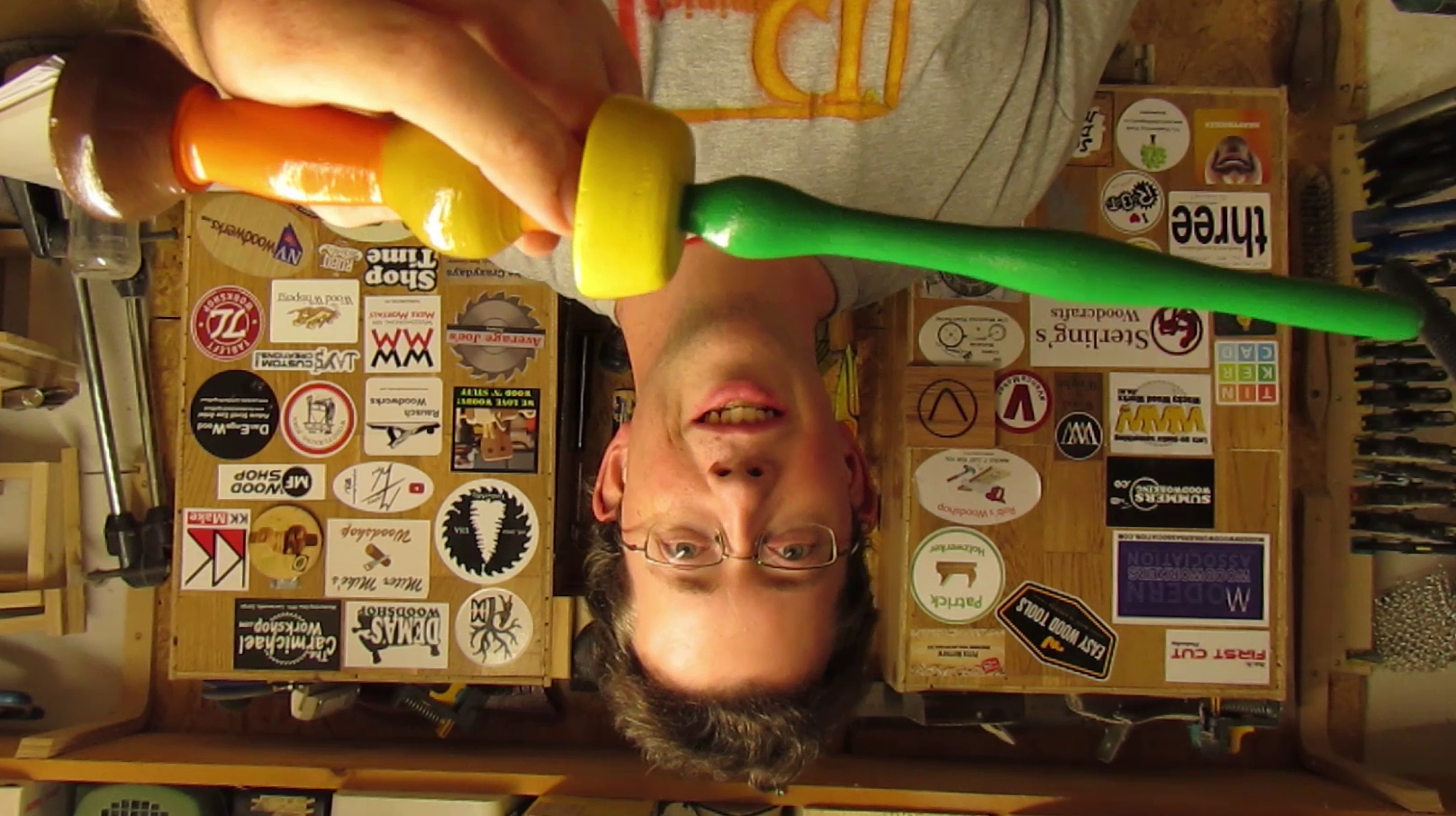 There is something magic about magic, and there is something weirdly relaxing about the Seventies, at least for those of us who have not actually lived through them. Let me…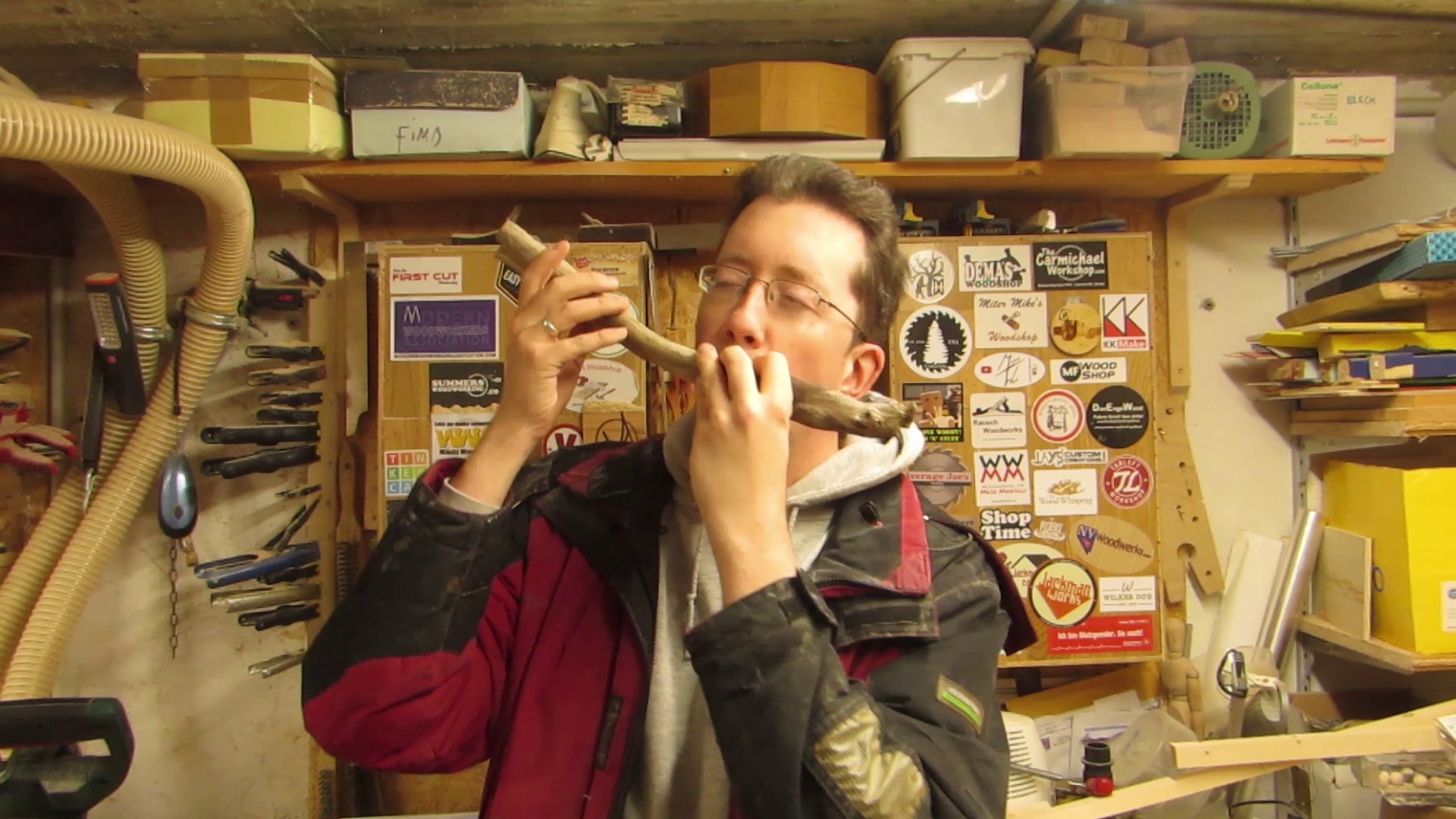 If you are having trouble seeing the future the Rauhnächte are the time for you to change that. There are too many oracles and divination methods to actually list, but…
Disclaimer: if you are taking this (or fidget spinners in general) too serious, you might need one of these alternative spinners to relax. I cannot stress how important this video…
This is me!
I am Dominic (on the right) and I am here to inspire you. Between projects from my workshop, tabletop roleplaying and fantasy cooking, I am sure there is something here for you. Not to mention the mildly inconvenient Cult that has taken an interest in what I do.
How do you want to Be Inspired?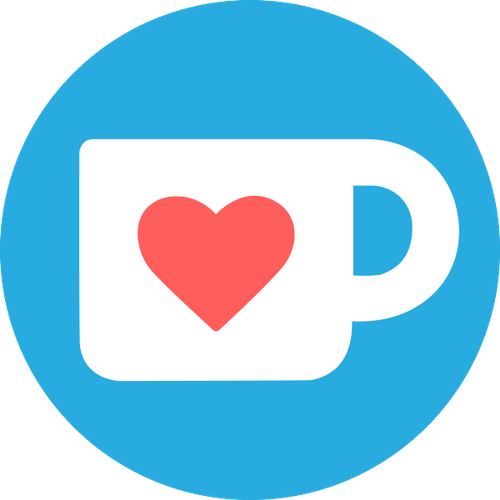 If you find something enjoyable or entertaining among the things I do I would appreciate it if you could "buy me a beverage" if you can. (Money might be used to make more things. But I will make sure to hydrate in the process.)
Every now and then I have physical things for sale. Add my shop to your favorites & never miss an opportunity! (Warning: May contain tea light holders)
Find my 3D-prints!
I have designed a number of items for you to print and enjoy. You can download them on:
If you are looking for merch look no further. Check out my slowly increasing number of designs!

Follow me for weekly updated (it's free!). And if you enjoy what I do please consider supporting me!
Inspire your inbox!
Subscribe and never miss a project!
Thank you for subscribing!
Something went wrong...