Welcome and Be Inspired!
Here you can find all my projects and much more for your inspiration!
In this video I make a rather minimalistic shelf to hang from the ceiling. Using a 3d printed part that I designed myself (for better of worse), this hanging shelf…
Some projects are meant to get things going, to break through blockages of any kind, and to make things happen, generally speaking. This is one of those projects. It helped…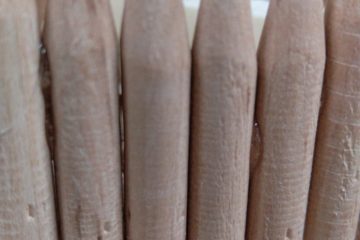 Dowels – round, long pieces – are a very versatile administration form of wood. They have their use in fine woodworking as well as crafting. And the best part? You…
Most recent Podcast Episodes
Have you evern been threatened via an empty piece of cloth inscribed with a weird sentence that is only threatening if you apply a very harsh case of misunderstood grammar,…
Since I do not have any minions in my shop to do all the boring and hard work, I decided to take a leaf out of the new Minions movie…
To celebrate the inofficial Star Wars holiday, May 4th, I made this eshaust grate, a vent cover that has been requested to be made proton-proof – although I might be…
After getting a set of cheap carving chisels, I was looking for something to make with them. When I heard that the Cult wanted to thwart me (in the "In…
My girls want a horse. So what would be more obvious than upcycling a couple of fence boards into fence horses that my kids can play on in the garden. And…
When I recently tested a blacksmithing technique on a piece of plastic cutting board. I had the idea to tick something else off my list. Something that had been on…
This is me!
I am Dominic (on the right) and I am here to inspire you. Between projects from my workshop, tabletop roleplaying and fantasy cooking, I am sure there is something here for you. Not to mention the mildly inconvenient Cult that has taken an interest in what I do.
How do you want to Be Inspired?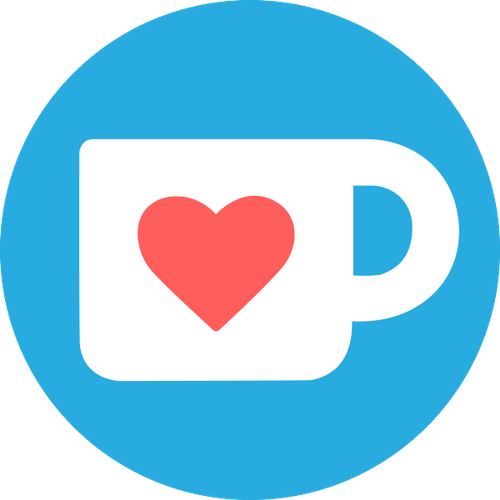 If you find something enjoyable or entertaining among the things I do I would appreciate it if you could "buy me a beverage" if you can. (Money might be used to make more things. But I will make sure to hydrate in the process.)
Every now and then I have physical things for sale. Add my shop to your favorites & never miss an opportunity! (Warning: May contain tea light holders)
Find my 3D-prints!
I have designed a number of items for you to print and enjoy. You can download them on:
If you are looking for merch look no further. Check out my slowly increasing number of designs!

Follow me for weekly updated (it's free!). And if you enjoy what I do please consider supporting me!
Inspire your inbox!
Subscribe and never miss a project!
Thank you for subscribing!
Something went wrong...