Welcome and Be Inspired!
Here you can find all my projects and much more for your inspiration!
Herding slimes, feeding them, and gathering plorts, aka their droppings? It might not be glamorous, but it's more relaxing than you would expect. I have enjoyed the game Slime Rancher…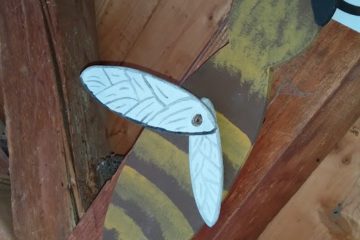 If you follow me for a bit you probably know that I keep bees. If not, check out this series of articles so you can claim you knew all along.…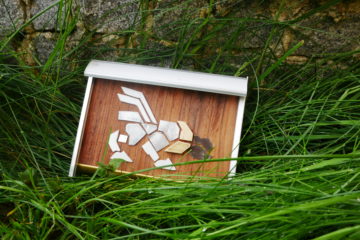 As a fan of Horizon Zero Dawn and looking forward to playing Horizon Forbidden West, I came across a promotional postcard, depicting the iconic machines from the games in a…
Most recent Podcast Episodes
Of course you need actors to do an animation, and with regards to the overall theme of the project, they should be made of wood. After trying a few things…
If you ever read the Tintin story "Destination Moon", chances are that the iconic rocket design with its slender curves and the bright colors stuck in your mind just like…
My girls want a horse. So what would be more obvious than upcycling a couple of fence boards into fence horses that my kids can play on in the garden. And…
The Wild Hunt roams again, spreading fear and terror in the skies and below during the "Rauhnachte", the darkest nights of the year in central Europe. In this installment of the…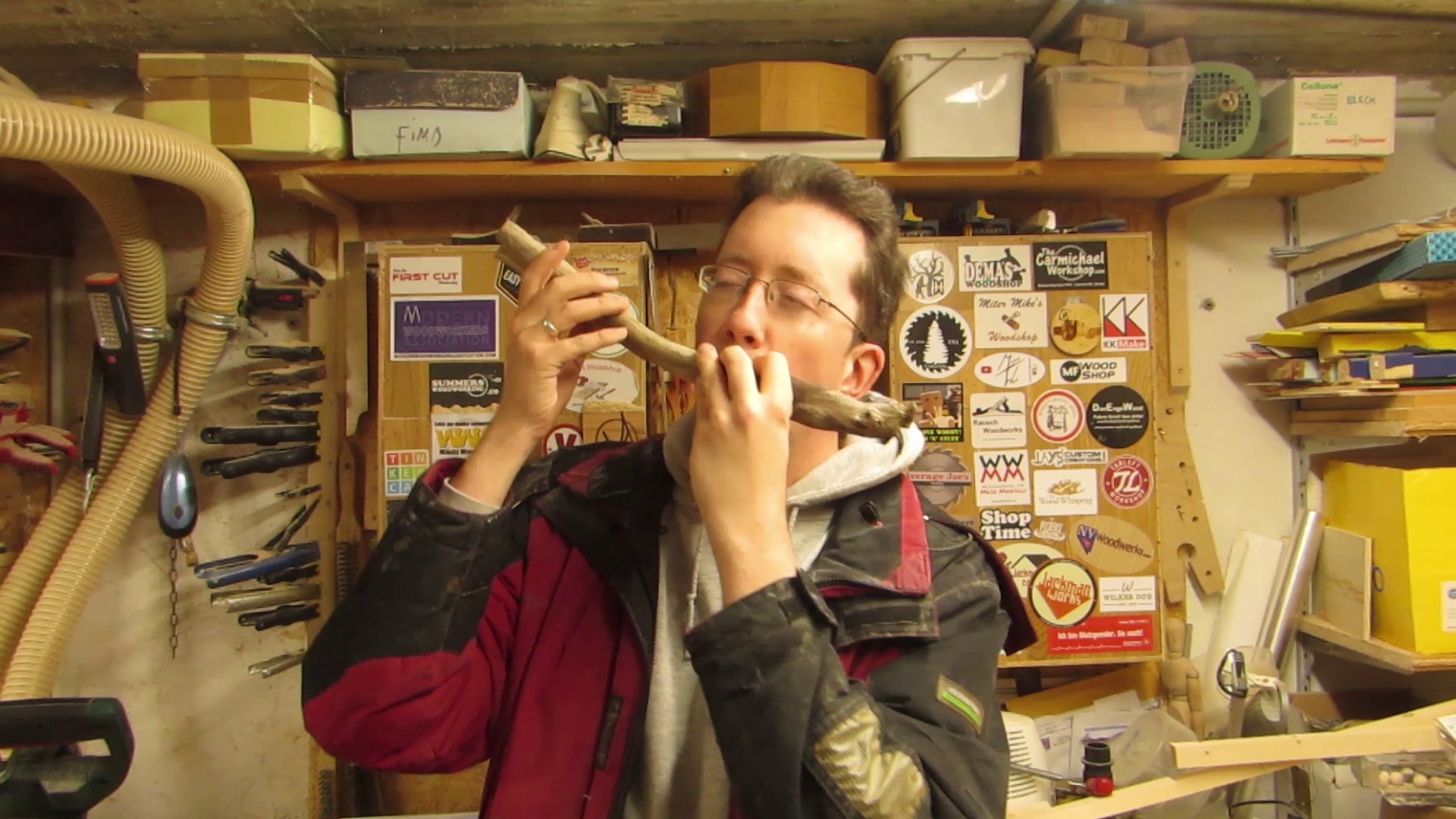 If you are having trouble seeing the future the Rauhnächte are the time for you to change that. There are too many oracles and divination methods to actually list, but…
When I recently tested a blacksmithing technique on a piece of plastic cutting board. I had the idea to tick something else off my list. Something that had been on…
This is me!
I am Dominic (on the right) and I am here to inspire you. Between projects from my workshop, tabletop roleplaying and fantasy cooking, I am sure there is something here for you. Not to mention the mildly inconvenient Cult that has taken an interest in what I do.
How do you want to Be Inspired?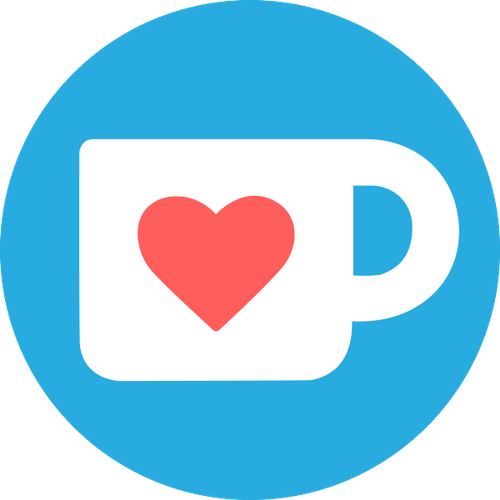 If you find something enjoyable or entertaining among the things I do I would appreciate it if you could "buy me a beverage" if you can. (Money might be used to make more things. But I will make sure to hydrate in the process.)
Every now and then I have physical things for sale. Add my shop to your favorites & never miss an opportunity! (Warning: May contain tea light holders)
Find my 3D-prints!
I have designed a number of items for you to print and enjoy. You can download them on:
If you are looking for merch look no further. Check out my slowly increasing number of designs!

Follow me for weekly updated (it's free!). And if you enjoy what I do please consider supporting me!
Inspire your inbox!
Subscribe and never miss a project!
Thank you for subscribing!
Something went wrong...