Welcome and Be Inspired!
Here you can find all my projects and much more for your inspiration!
First, the MESS, or Miniature Elevation Sub-System, is a system to emulate flight or floating on the battlemap for tabletop toleplaying games. You can find more about it over on…
Ever since I made the pallet wood toy kitchen years ago, my kids are using it on and off to play. And equally on and off, I have used it…
In this video I make a rather minimalistic shelf to hang from the ceiling. Using a 3d printed part that I designed myself (for better of worse), this hanging shelf…
Most recent Podcast Episodes
As a video game inspired project, I give you the Skeleton Key, an item from the game Skyrim that serves as an arcane master key. I have not quite gotten it…
I wanted to clock some lathe practice while making a Christmas ornament. The Balance Tree is the result of that paired with my desire to use different wood species to…
Christmas is a great time for making things. So what better reason to introduce my oldest daughter to the lathe in this newest Adventure in the Workshop? She makes a…
If you ever have to sign something like a demonic contract or a tax review, this is the recommended writing implement to do so. The blood quill allows you to…
What would you do if you were a mildly inconvenient Cult looking for new members to advance your scheme to become evil? I don't know, but the Cult chose to…
As if demons and witches from the sky and intimate knowledge about an uncertain future were not bad enough, there is even more to the Rauhnächte than that. Even though you…
This is me!
I am Dominic (on the right) and I am here to inspire you. Between projects from my workshop, tabletop roleplaying and fantasy cooking, I am sure there is something here for you. Not to mention the mildly inconvenient Cult that has taken an interest in what I do.
How do you want to Be Inspired?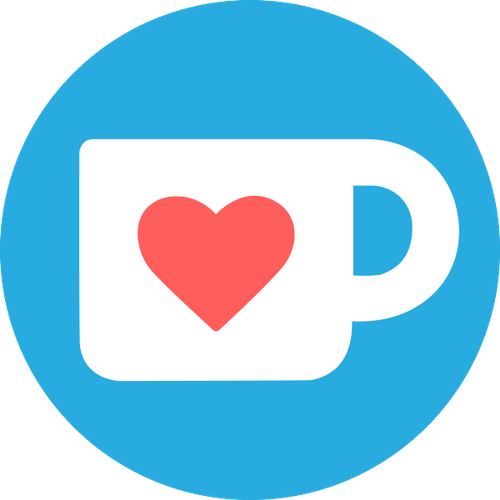 If you find something enjoyable or entertaining among the things I do I would appreciate it if you could "buy me a beverage" if you can. (Money might be used to make more things. But I will make sure to hydrate in the process.)
Every now and then I have physical things for sale. Add my shop to your favorites & never miss an opportunity! (Warning: May contain tea light holders)
Find my 3D-prints!
I have designed a number of items for you to print and enjoy. You can download them on:
If you are looking for merch look no further. Check out my slowly increasing number of designs!

Follow me for weekly updated (it's free!). And if you enjoy what I do please consider supporting me!
Inspire your inbox!
Subscribe and never miss a project!
Thank you for subscribing!
Something went wrong...