Welcome and Be Inspired!
Here you can find all my projects and much more for your inspiration!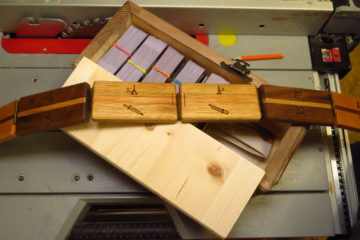 If you are familiar with the Witcher games and books, you might have come across the card game Gwent. It features prominently in The Witcher 3 and has been given…
Magic is great, as long as you stay in controle. Spell scrolls always come with the risk of losing that controle. In order to stay safe, I made a spellbook…
How to deal with drywall holes in style might sound like an odd question. You cover them up with putty or a drywall patch, right? No, because there are more…
Random Projects for your Inspiration
Someone recently challanged Carl Jacobson to make a winged tealight holder. It was kind of an open challange as far as I understood it, so how could I resist? Enjoy, and…
It has been a while since I made my last tealight holder (at least it feels like ages), and it has also been a while since Zac Higgins from NV…
Late for Christmas (as is on brand) but still a viable decoration option, I give you the giant porch candles! They replaced the Death of Rats as our front porch…
Random Weird Stuff for your Inspiration
To celebrate the inofficial Star Wars holiday, May 4th, I made this eshaust grate, a vent cover that has been requested to be made proton-proof – although I might be…
There is not much to say about this one. I just had to do this. I wish I had gotten around to it sooner because now I had to rush…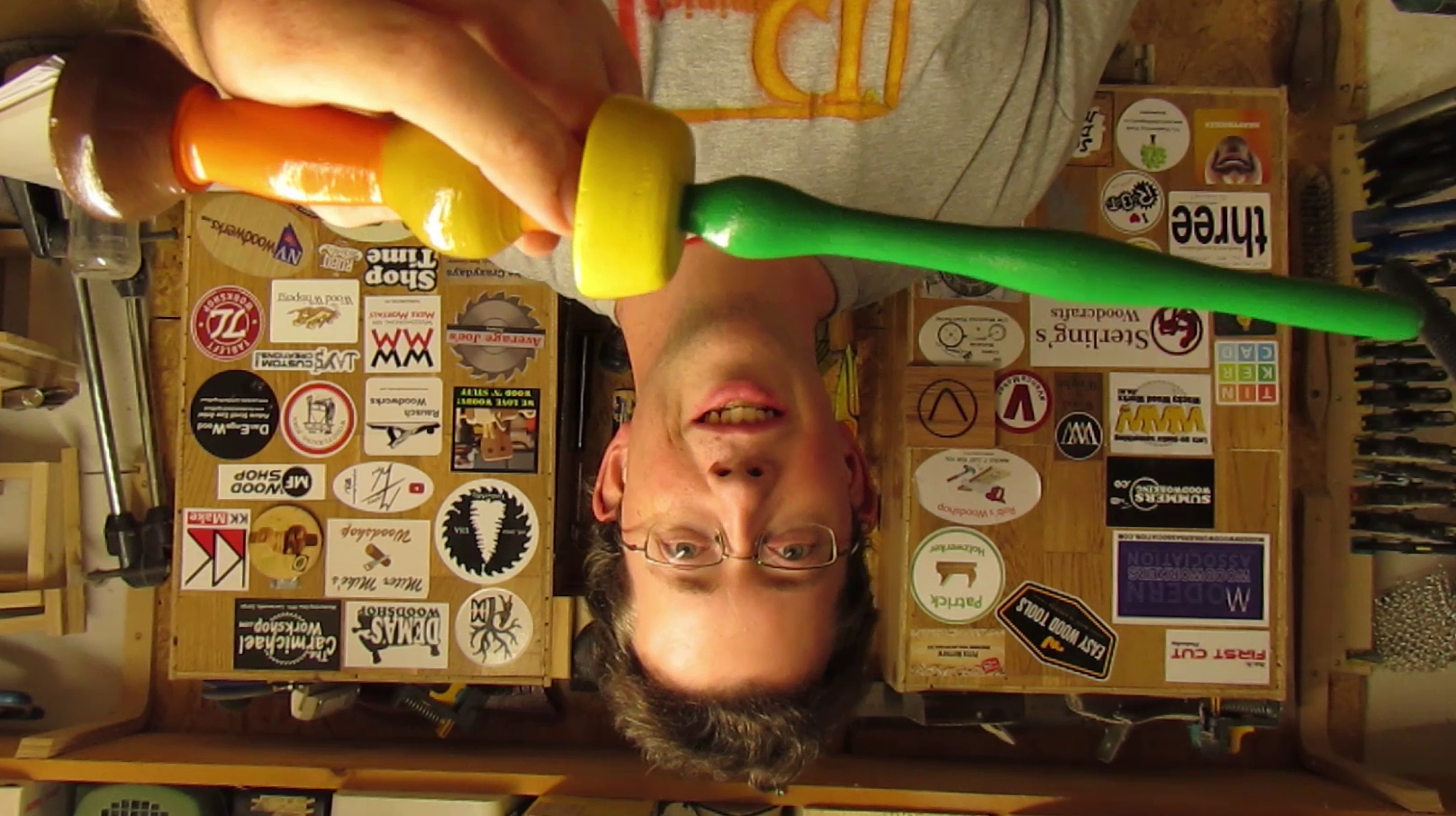 There is something magic about magic, and there is something weirdly relaxing about the Seventies, at least for those of us who have not actually lived through them. Let me…
This is me!
I am Dominic (on the right) and I am here to inspire you. Between projects from my workshop, tabletop roleplaying and fantasy cooking, I am sure there is something here for you. Not to mention the mildly inconvenient cult that has taken an interest in what I do.
How do you want to Be Inspired?
Inspire your inbox!
Subscribe and never miss a project!
Thank you for subscribing!
Something went wrong...