Welcome and Be Inspired!
Here you can find all my projects and much more for your inspiration!
After an hiatus that went on too long to be even mentioned narratively, the Cult talks about fear, up to and including fear of the Auditor. There is also an…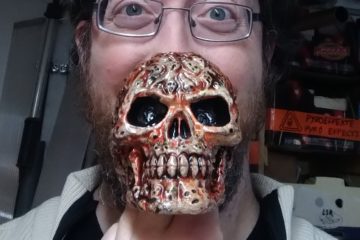 I recently found a file on Thingiverse called Soul Skull. It was pretty much a perfect fit for an item I could see used in one of our D&D campaigns…
Have you evern been threatened via an empty piece of cloth inscribed with a weird sentence that is only threatening if you apply a very harsh case of misunderstood grammar,…
Most recent Podcast Episodes
This is the first video in a series about the Rauhnächte, those nights "between years", i.e. around new year. Where I live, these nights were said to have special properties.…
You probably know that from time I like to do strange and unexpected things. And with Halloween coming I thought I would take the chance to inspire fear and awe…
This is my entry to Sterling Davis' Pallet Upcycle Challenge. The idea is to make something nifty out of a pallet, and I decided to build a toy kitchen for…
My girls want a horse. So what would be more obvious than upcycling a couple of fence boards into fence horses that my kids can play on in the garden. And…
There has been a new trend in the woodworking community, with guys like Matthias Wandel, David Picciuto and Jimmy DiResta mowing their lawns – and sharing the experience on YouTube.…
First off, this is not one of my usual projects, and not a completely serious one, either. It has been fueled on the one hand by having found this trouser…
This is me!
I am Dominic (on the right) and I am here to inspire you. Between projects from my workshop, tabletop roleplaying and fantasy cooking, I am sure there is something here for you. Not to mention the mildly inconvenient Cult that has taken an interest in what I do.
How do you want to Be Inspired?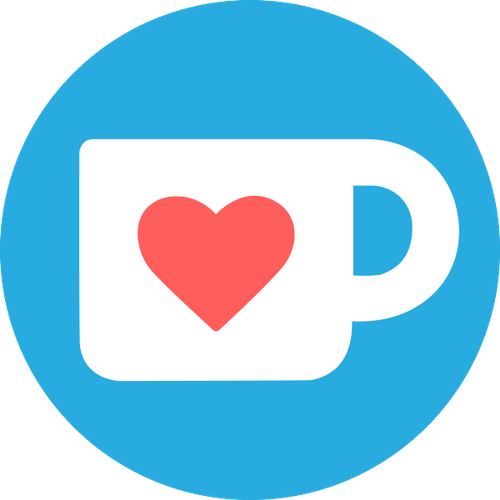 If you find something enjoyable or entertaining among the things I do I would appreciate it if you could "buy me a beverage" if you can. (Money might be used to make more things. But I will make sure to hydrate in the process.)
Every now and then I have physical things for sale. Add my shop to your favorites & never miss an opportunity! (Warning: May contain tea light holders)
Find my 3D-prints!
I have designed a number of items for you to print and enjoy. You can download them on:
If you are looking for merch look no further. Check out my slowly increasing number of designs!

Follow me for weekly updated (it's free!). And if you enjoy what I do please consider supporting me!
Inspire your inbox!
Subscribe and never miss a project!
Thank you for subscribing!
Something went wrong...