Welcome and Be Inspired!
Here you can find all my projects and much more for your inspiration!
The most important thing in the world – at least from a goo ball's perspective – is the pipe. I wanted to add a pipe to my goo ball sculpture,…
Greetings Inspired Ones! For starters, I have decided to move this over to my homepage. Patreon is all well and good if you feel what I do warrants a buck…
Greetings Inspired Ones! I managed to finish a video! I am still not at the top of my game when it comes to sharing it properly to nudge the algorithm,…
Most recent Podcast Episodes
Christmas is a great time for making things. So what better reason to introduce my oldest daughter to the lathe in this newest Adventure in the Workshop? She makes a…
I got a few comments about how not every drill press can handle forstner bits that large. I do not want my projects to be too restricted to a single…
I think these wooden cups are the best by-product I ever made, and whatever you put in it, I guarantee that it will taste as least as good as it would…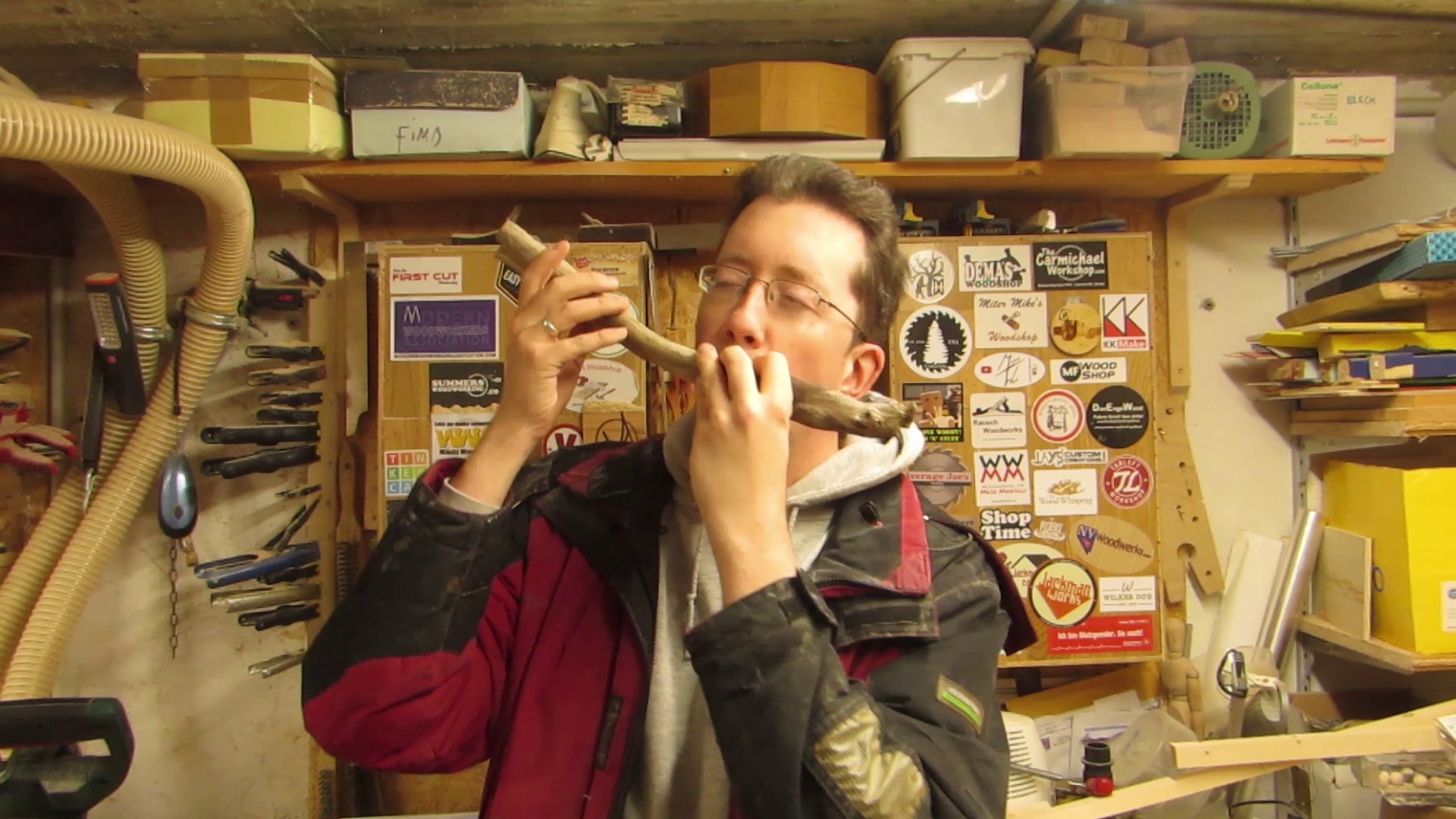 If you are having trouble seeing the future the Rauhnächte are the time for you to change that. There are too many oracles and divination methods to actually list, but…
For Summer's Woodworking's 2×4 competition, there was the Trash Talk. That was loads of fun, but for the Whirligig Wars, I did not feel it would fit, especially not with…
This video has been a lot of fun to make, but for a change it does not include a project. Instead, the Cult is proving once more that they are…
This is me!
I am Dominic (on the right) and I am here to inspire you. Between projects from my workshop, tabletop roleplaying and fantasy cooking, I am sure there is something here for you. Not to mention the mildly inconvenient Cult that has taken an interest in what I do.
How do you want to Be Inspired?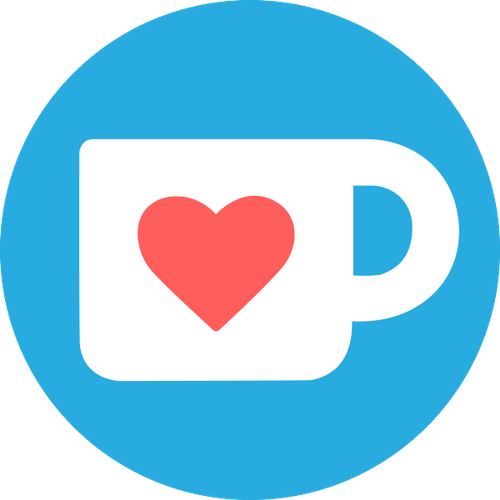 If you find something enjoyable or entertaining among the things I do I would appreciate it if you could "buy me a beverage" if you can. (Money might be used to make more things. But I will make sure to hydrate in the process.)
Every now and then I have physical things for sale. Add my shop to your favorites & never miss an opportunity! (Warning: May contain tea light holders)
Find my 3D-prints!
I have designed a number of items for you to print and enjoy. You can download them on:
If you are looking for merch look no further. Check out my slowly increasing number of designs!

Follow me for weekly updated (it's free!). And if you enjoy what I do please consider supporting me!
Inspire your inbox!
Subscribe and never miss a project!
Thank you for subscribing!
Something went wrong...