Welcome and Be Inspired!
Here you can find all my projects and much more for your inspiration!
After leaving most of the talking to the Cultists in my recent two projects – Round Picture Frames and Spray Paint Art – I needed to get some things off…
Spray paint art is an interesting way to create art, and I have wanted to try it for a while now. Finding the cult was only the last bit of…
Ever wanted to have round picture frames? Or make a simple router jig to make circles with, and use it to make round picture frames? Maybe you do not even…
Most recent Podcast Episodes
A great spring decoration, make these wooden bandsaw tulips – on the bandsaw (surprise)! You can find the template in the plans and templates section right here on this homepage,…
Want to get rid of some old boards while making the world a better place? Make a traffic awareness standee to remind drivers to watch out for playing kids. Also,…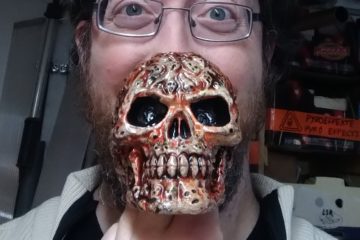 I recently found a file on Thingiverse called Soul Skull. It was pretty much a perfect fit for an item I could see used in one of our D&D campaigns…
As if demons and witches from the sky and intimate knowledge about an uncertain future were not bad enough, there is even more to the Rauhnächte than that. Even though you…
You probably know that from time I like to do strange and unexpected things. And with Halloween coming I thought I would take the chance to inspire fear and awe…
This is kind of a follow-up for the Anti-Zombie-Crossbow from last week, and while it is even less woodworking, it is much more effective at keeping the undead out of…
This is me!
I am Dominic (on the right) and I am here to inspire you. Between projects from my workshop, tabletop roleplaying and fantasy cooking, I am sure there is something here for you. Not to mention the mildly inconvenient Cult that has taken an interest in what I do.
How do you want to Be Inspired?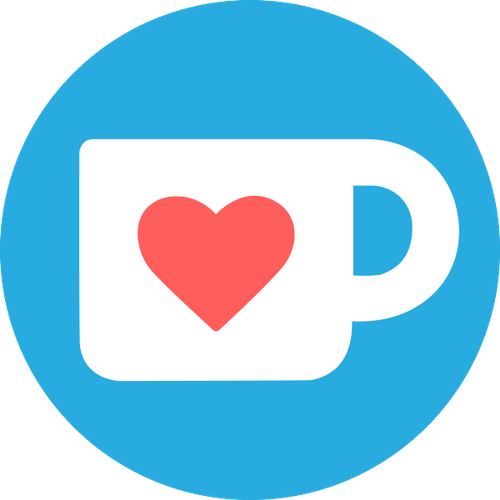 If you find something enjoyable or entertaining among the things I do I would appreciate it if you could "buy me a beverage" if you can. (Money might be used to make more things. But I will make sure to hydrate in the process.)
Every now and then I have physical things for sale. Add my shop to your favorites & never miss an opportunity! (Warning: May contain tea light holders)
Find my 3D-prints!
I have designed a number of items for you to print and enjoy. You can download them on:
If you are looking for merch look no further. Check out my slowly increasing number of designs!

Follow me for weekly updated (it's free!). And if you enjoy what I do please consider supporting me!
Inspire your inbox!
Subscribe and never miss a project!
Thank you for subscribing!
Something went wrong...