Welcome and Be Inspired!
Here you can find all my projects and much more for your inspiration!
After I published the easter frog video, Youtube user Dante Smith asked for wooden eggs in a comment. Obviously that got me thinking, and my first idea was to send…
With Easter fast approaching, here is an idea for a shopmade decoration, or at least a good basis for one. All you need is a block plane and a piece of…
A set of extra leaves for your bandsaw tulips! Template: http://www.satrek.de/wood/stuff/Tulip_Director's_cut.pdf You might have noticed that I have changed the name of this video. It was called "Director's…
Random Projects for your Inspiration
While wooden scraps are most prominent in a wood shop, there are other materials that usually end up in the trash. Packing bands are one of those materials, but with…
You might know that I enjoy the odd tealight holder every now and then. In fact, here is a playlist. But I have had comments pertaining to the dangers of…
A great spring decoration, make these wooden bandsaw tulips – on the bandsaw (surprise)! You can find the template in the plans and templates section right here on this homepage,…
Random Weird Stuff for your Inspiration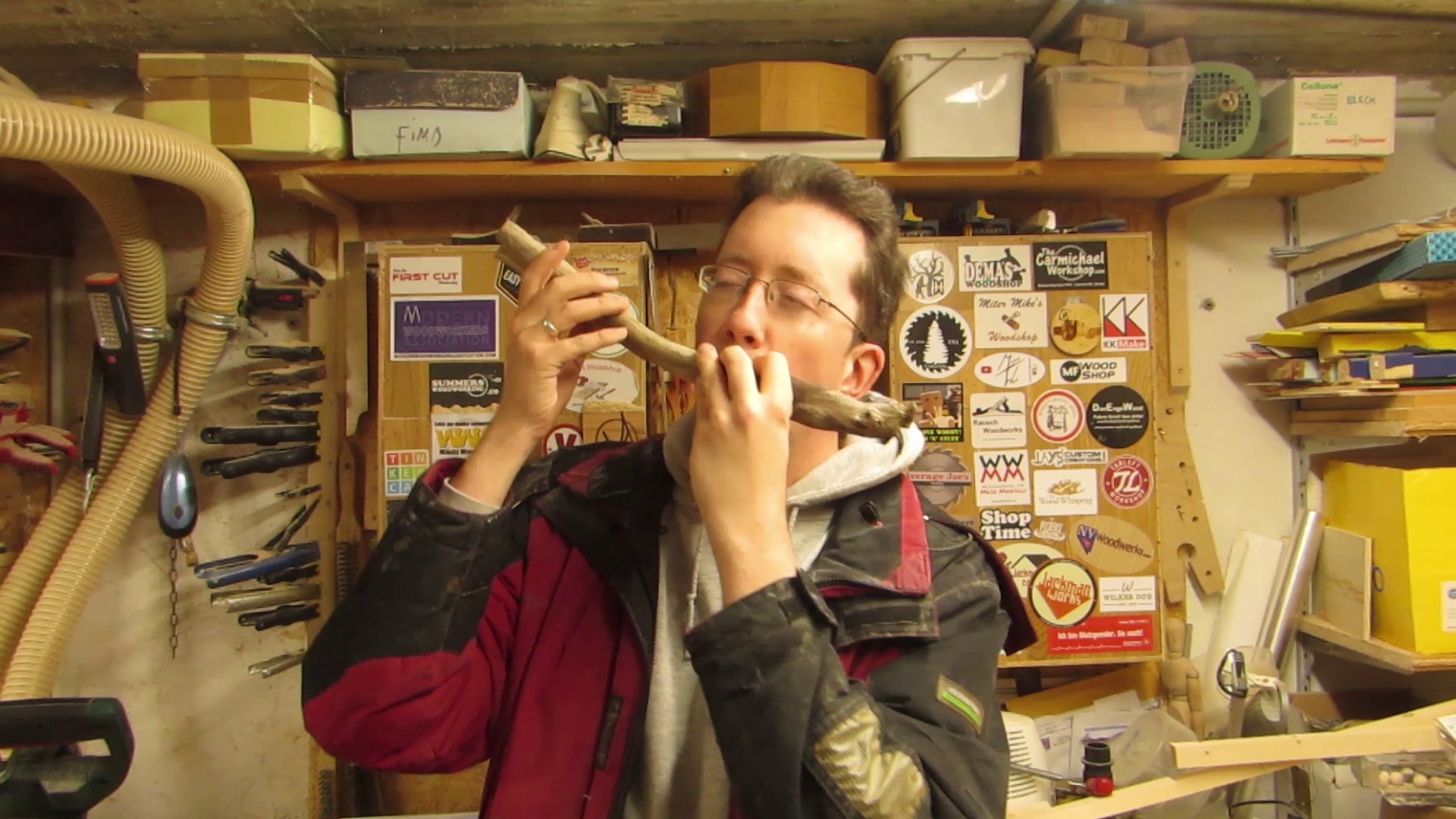 If you are having trouble seeing the future the Rauhnächte are the time for you to change that. There are too many oracles and divination methods to actually list, but…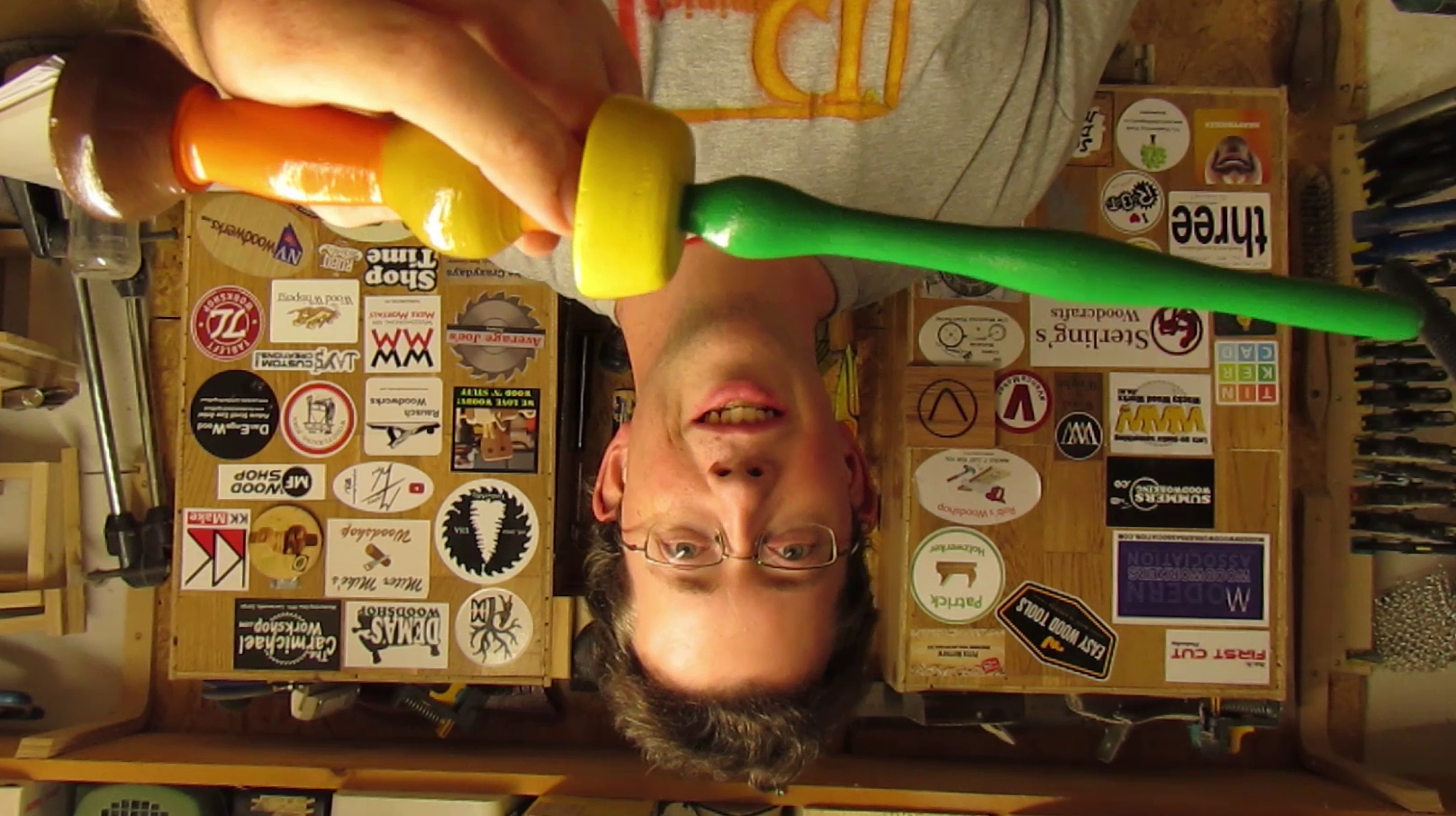 There is something magic about magic, and there is something weirdly relaxing about the Seventies, at least for those of us who have not actually lived through them. Let me…
To celebrate the inofficial Star Wars holiday, May 4th, I made this eshaust grate, a vent cover that has been requested to be made proton-proof – although I might be…
This is me!
I am Dominic (on the right) and I am here to inspire you. Between projects from my workshop, tabletop roleplaying and fantasy cooking, I am sure there is something here for you. Not to mention the mildly inconvenient cult that has taken an interest in what I do.
How do you want to Be Inspired?
Inspire your inbox!
Subscribe and never miss a project!
Thank you for subscribing!
Something went wrong...