Welcome and Be Inspired!
Here you can find all my projects and much more for your inspiration!
Most recent Podcast Episodes
You probably know that from time I like to do strange and unexpected things. And with Halloween coming I thought I would take the chance to inspire fear and awe…
Steve Ramsey of Woodworking for Mere Mortals and Alex from ThisWoodwork put out a kind of challenge or rather a contest (without actual competition) – make something that represents your home,…
While you can see my first Whirligig entry here, this is about the actual Dragon take off, which meant editing more than 6 hours of raw footage down to a…
Random Projects for your Inspiration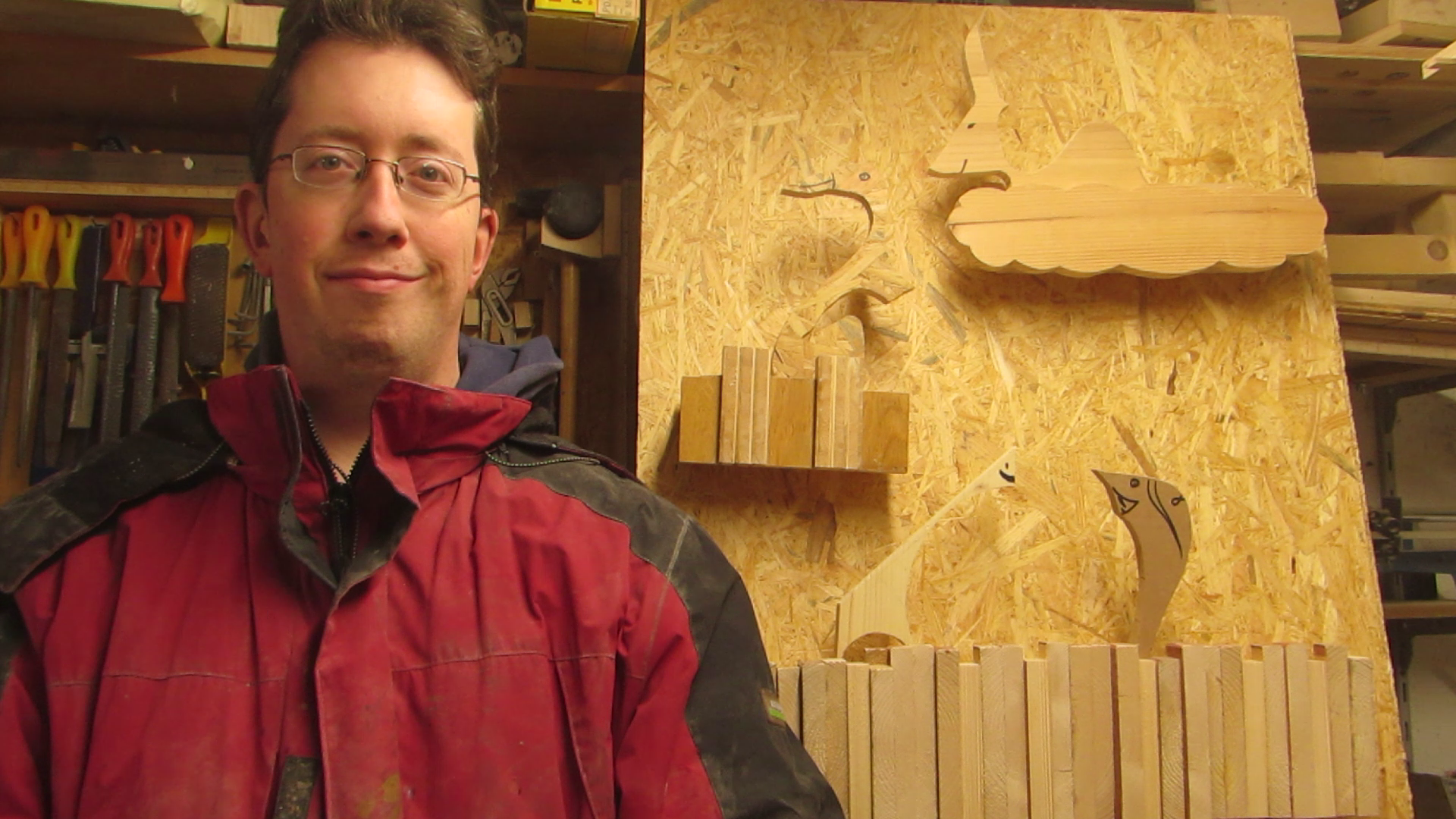 The scrap bin is a fixed part of most wood shops, housing a huge amount of potential divided into pieces too small to be of any actual use – or…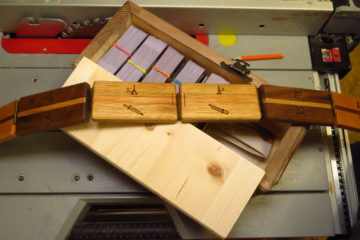 If you are familiar with the Witcher games and books, you might have come across the card game Gwent. It features prominently in The Witcher 3 and has been given…
Since I am giving my kids the Toy Kitchen this christmas, I thought why not add something they can actually play with? So here you are, a few supplies to use…
Random Weird Stuff for your Inspiration
This is based on a comment April Wilkerson made in an old video on how she used her bun as a pencil holder. With not quite enough hair of my…
If you ever have to sign something like a demonic contract or a tax review, this is the recommended writing implement to do so. The blood quill allows you to…
As if demons and witches from the sky and intimate knowledge about an uncertain future were not bad enough, there is even more to the Rauhnächte than that. Even though you…
This is me!
I am Dominic (on the right) and I am here to inspire you. Between projects from my workshop, tabletop roleplaying and fantasy cooking, I am sure there is something here for you. Not to mention the mildly inconvenient cult that has taken an interest in what I do.
How do you want to Be Inspired?
Inspire your inbox!
Subscribe and never miss a project!
Thank you for subscribing!
Something went wrong...