Welcome and Be Inspired!
Here you can find all my projects and much more for your inspiration!
Greetings Inspired Ones! I managed to finish a video! I am still not at the top of my game when it comes to sharing it properly to nudge the algorithm,…
After the recent Cult shenanigans I have decided that I need more protection in and for my shop. Who knows what else they will try with their imminent audit looming…
Greetings Inspired Ones! Do you care for these updates? Do you find them inspiring or interesting? Please let me know, because, well, I want to know! I do many things…
Most recent Podcast Episodes
A spin on the classic advent calendar, and as you might have guessed it is a non-lathe design. I actually wanted to make something on my mini lathe, too, but…
You know my shop. Care to take a guess at my desk? Well, it is not that bad, but still, I recently realized that I do not have any kind…
I have long since wanted to make chess pieces in one way or another. Then, when Meyer Maschinenhandel approached me and asked whether I had an idea to showcase one…
This is the first video in a series about the Rauhnächte, those nights "between years", i.e. around new year. Where I live, these nights were said to have special properties.…
This is kind of a follow-up for the Anti-Zombie-Crossbow from last week, and while it is even less woodworking, it is much more effective at keeping the undead out of…
Hopefully my last installment of the time-honed tradition of 2×4 contest trash talk, I am hashing out some artistic differences with my fellow 2×4, Tooby. I hope this will be…
This is me!
I am Dominic (on the right) and I am here to inspire you. Between projects from my workshop, tabletop roleplaying and fantasy cooking, I am sure there is something here for you. Not to mention the mildly inconvenient Cult that has taken an interest in what I do.
How do you want to Be Inspired?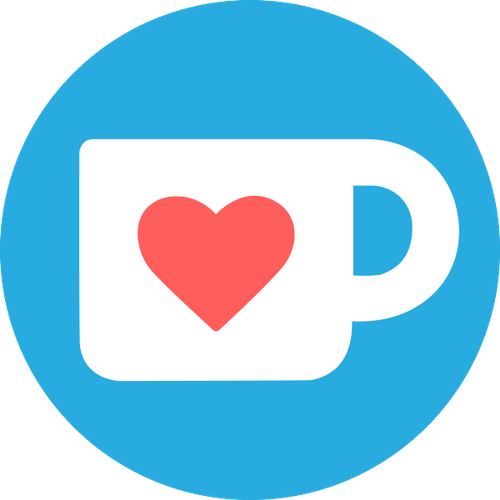 If you find something enjoyable or entertaining among the things I do I would appreciate it if you could "buy me a beverage" if you can. (Money might be used to make more things. But I will make sure to hydrate in the process.)
Every now and then I have physical things for sale. Add my shop to your favorites & never miss an opportunity! (Warning: May contain tea light holders)
Find my 3D-prints!
I have designed a number of items for you to print and enjoy. You can download them on:
If you are looking for merch look no further. Check out my slowly increasing number of designs!

Follow me for weekly updated (it's free!). And if you enjoy what I do please consider supporting me!
Inspire your inbox!
Subscribe and never miss a project!
Thank you for subscribing!
Something went wrong...